Streamlining your logistics
Distrilog Group combines smart distribution across the entire Benelux with a wide range of logistics services and optimisation options
View some of our cases here
Want to work at Distrilog? View our current job vacancies here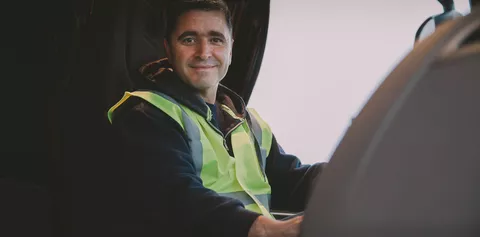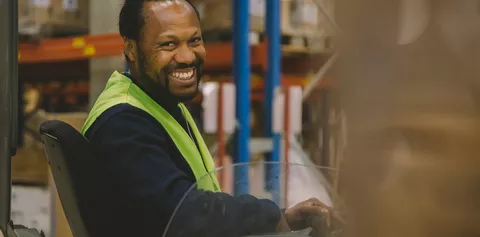 Warehouse worker on rotating shift and night shift
As a warehouse worker at Distrilog, you perform a wide range of tasks. For example, unloading, checking, and sorting of goods, and processing orders with the help of a hand scanner.
WILLEBROEK/LONDERZEEL
View our current job vacancies here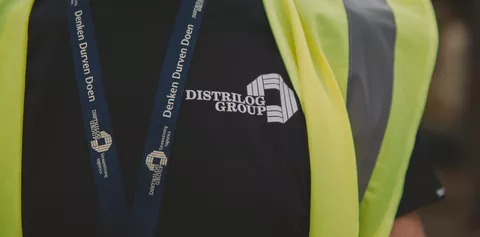 Unsolicited job application
Want a varied job with contacts at home and abroad, a modern work environment, and pleasant colleagues? Our company has several offices in Flanders, so there is a good chance we can offer you a workplace close to your home.
View our current job vacancies here
Contact our team for a collaboration or tailor-made solution
At Distrilog Group, we like to take into account the wishes and needs of the customer. This is why we are happy to help you find the best solution. Curious about the available options? You're welcome to contact us.