About us
Distrilog is a large group. We prefer long-term relationships over quick profits. And we also prefer to focus on sustainable logistics rather than growth for growth's sake.
460.000
m² of warehouse space
164000000
in turnover (2022)
Our mission
Distrilog Group wants to remain among the top firms providing logistics services.
Distrilog focuses on efficiency, sustainable solutions, flexibility, and transparency. Our customers can rely on our integrated logistics services and a tightly-meshed distribution network based on strong, standard formulas, and customisation even when it is outside the company's regular focus.
Our transparent communication and utilisation of IT allows us to constantly work on improving quality, managing costs, and making operations more efficient. Issues are handled by logistics staff who are trained as key account managers.
Above all, Distrilog Group is a modern family business. Long-term relationships take precedence over the pursuit of quick profits. Sustainable use of all links in the logistics chain takes precedence over growth for growth's sake.
Our values
Distrilog Group is an independent, highly agile and customer-oriented company.
Our employees are the most important factor in this success. Every day, they transform our vision into practice with their proactivity and involvement, along with their flexibility in terms of tasks, time and location.

1991
Establishment of Distrilog
1998
Start of cooperation Calwms
2001
Start of cooperation Brico
2008
Start of cooperation TAS & Transics
2013
Opening depot and crossdock Geel
2015
Takeover Speed-Colli
2015
Start of cooperation JDE
2019
Opening expansion depot Ghent
2022
Opening depot Triton, Willebroek
2023
Takeover De Rocker Logistics
1992
Start of cooperation GB (Carrefour)
2001
Expansion depot Puurs
2008
Opening depot and crossdock Breendonk 1
2009
Start of cooperation DHB
2012
Opening depot Breendonk
2015
Opening Depot Breendonk 3 and HQ
2016
Start of cooperation BP
2017
Start of cooperation Nestlé
2019
Launch Distrilog Academy
2022
Opening depot Kontich
2022
Start of cooperation Mars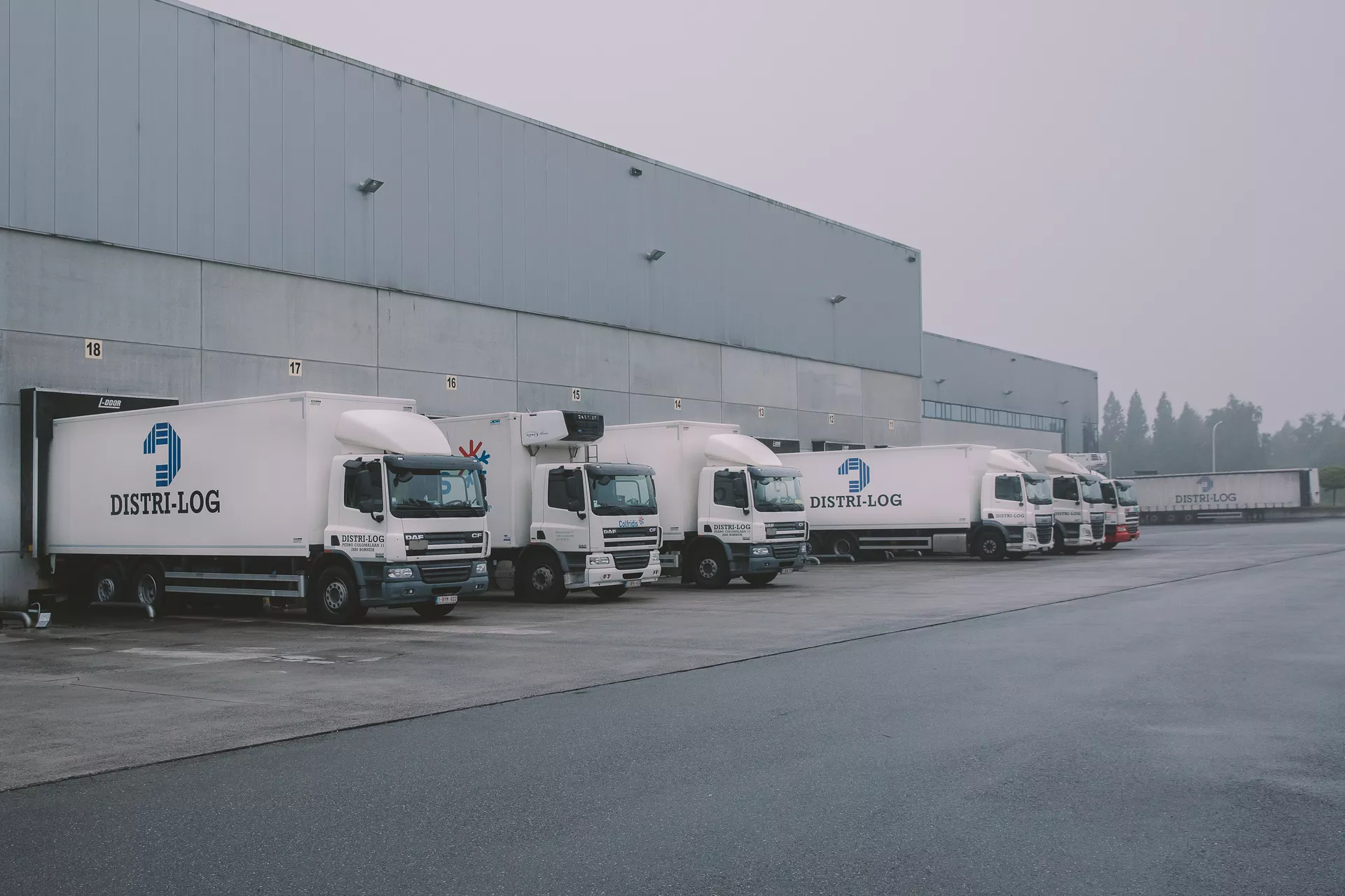 Our company profile
Curious about our staff, resources, and certificates?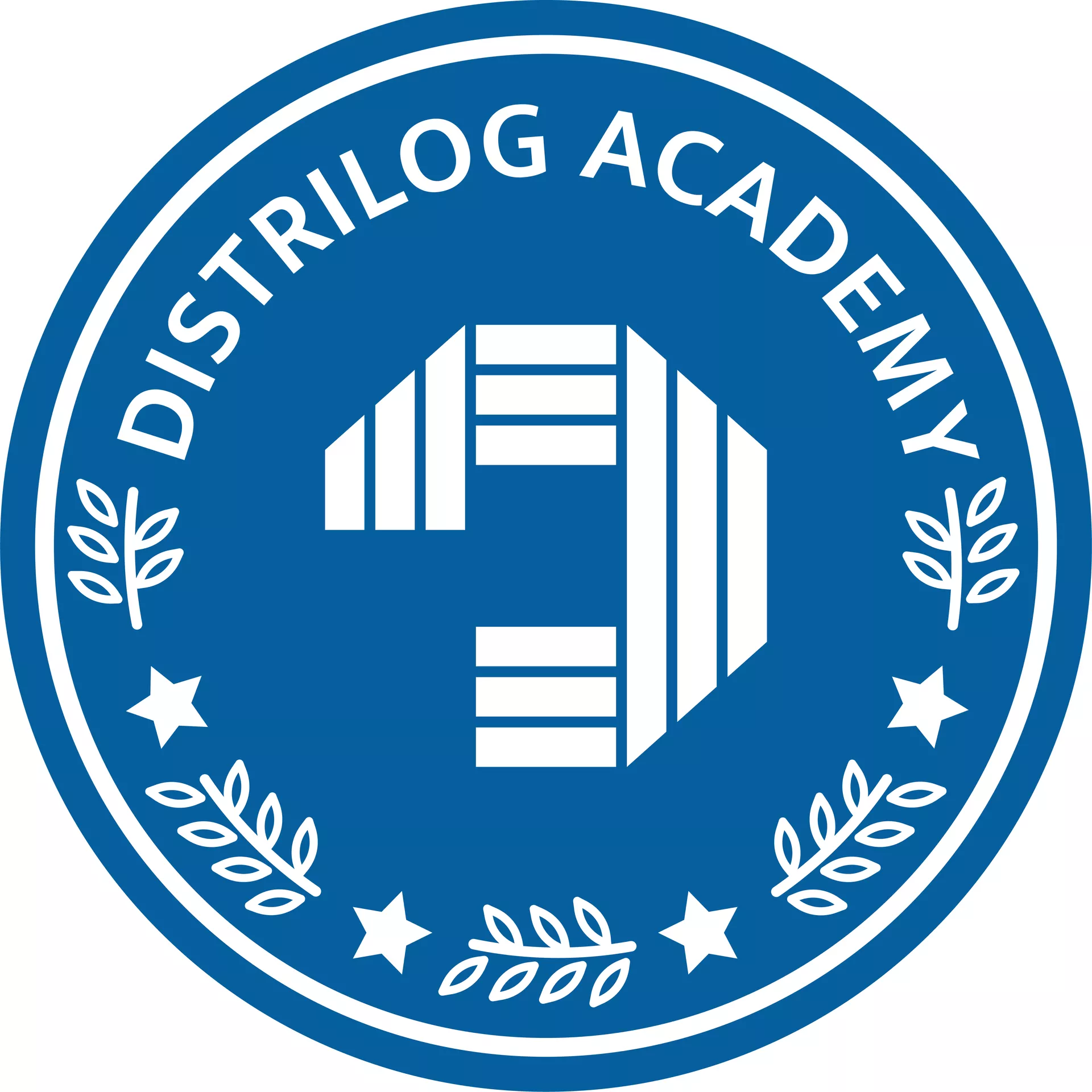 The establishment of the Distrilog Academy
The Distrilog Academy provides our staff with the opportunity to grow in accordance with their own wishes and needs. Moreover, this is part of a sustainable collaboration.
Contact our team for a collaboration or tailor-made solution
At Distrilog Group, we like to take into account the wishes and needs of the customer. This is why we are happy to help you find the best solution. Curious about the available options? You're welcome to contact us.