Job day Saturday 14 October 2023
27-09-2023
Is the world of transport something for you? Do you fancy a challenge as a C or CE driver? And do you want to be part of one of the fastest growing transport companies in Belgium? Then you have come to the right place!
On Saturday 14 october, Distrilog Group is organising a job day for C and CE drivers. From 9am to 1pm, several Distrilog employees will be at your service to welcome you and walk you through the entire application process: from information sessions to driving tests and from intake interviews to (possibly) a permanent contract when you leave!
What exactly can we offer you?
A nice job in a dynamic, service-oriented working environment, where initiative and your own input are valued. You are part of an organisation that constantly strives for improvement, and where the soul of the family business is reflected in the team spirit and interaction between all colleagues.
In addition to your salary, you will receive fringe benefits, guidance from a mentor-driver and a comprehensive onboarding programme. So you will very quickly be at the wheel of your new challenge!
Need more info? Register via the link down below for our job day on Saturday morning 14 October, where you can go through all stages of the application process in 1 go!
https://docs.google.com/forms/d/e/1FAIpQLSc2kXJ9q-FxYAFBwj_gk65divG0bp_Y9XhZG1g0anIB28KNvA/viewform?usp=sf_link
We hope to see you then!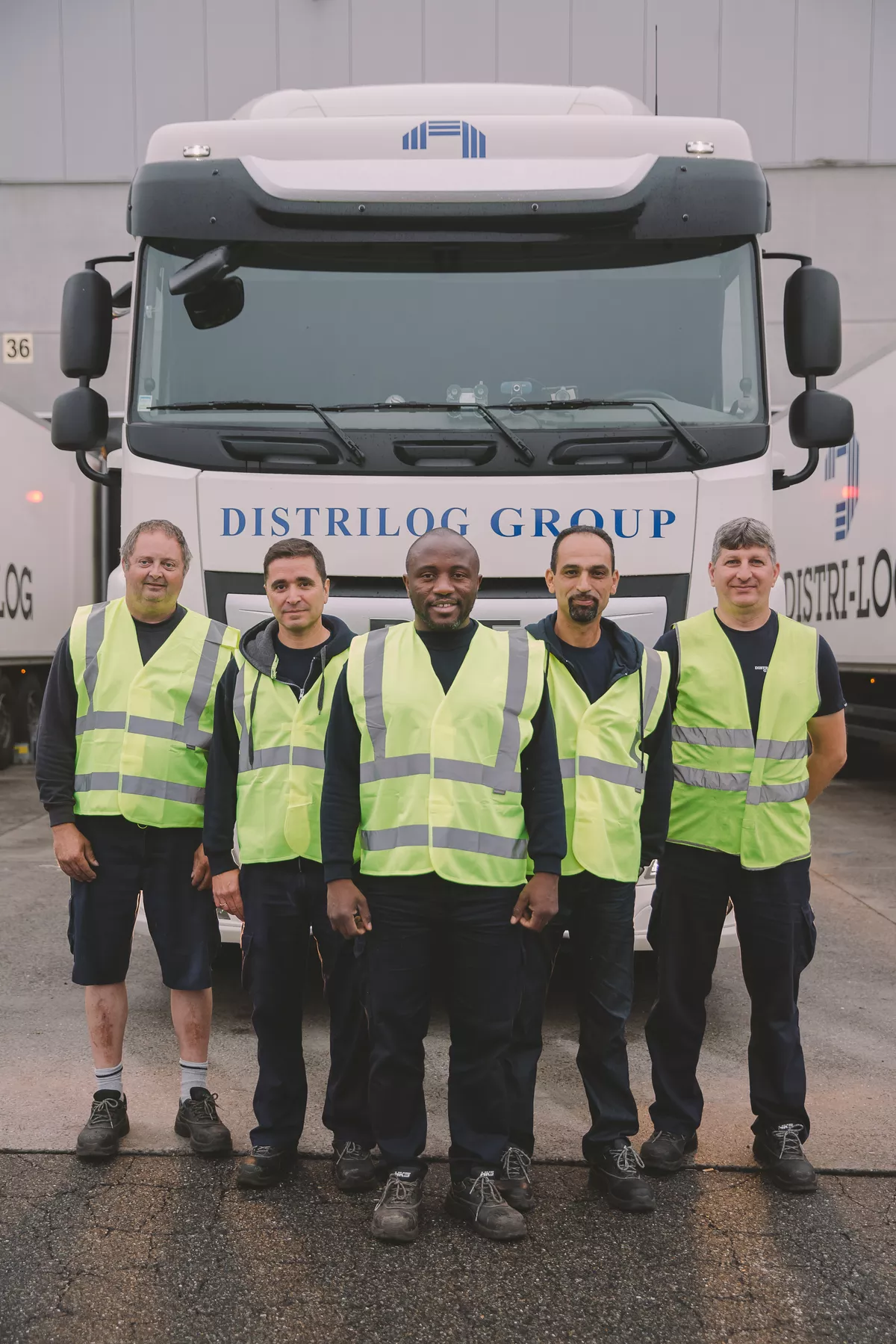 Contact our team for a collaboration or tailor-made solution
At Distrilog Group, we like to take into account the wishes and needs of the customer. This is why we are happy to help you find the best solution. Curious about the available options? You're welcome to contact us.