Industry
For many years, Distrilog has been involved in the logistics solution for several leading industrial enterprises.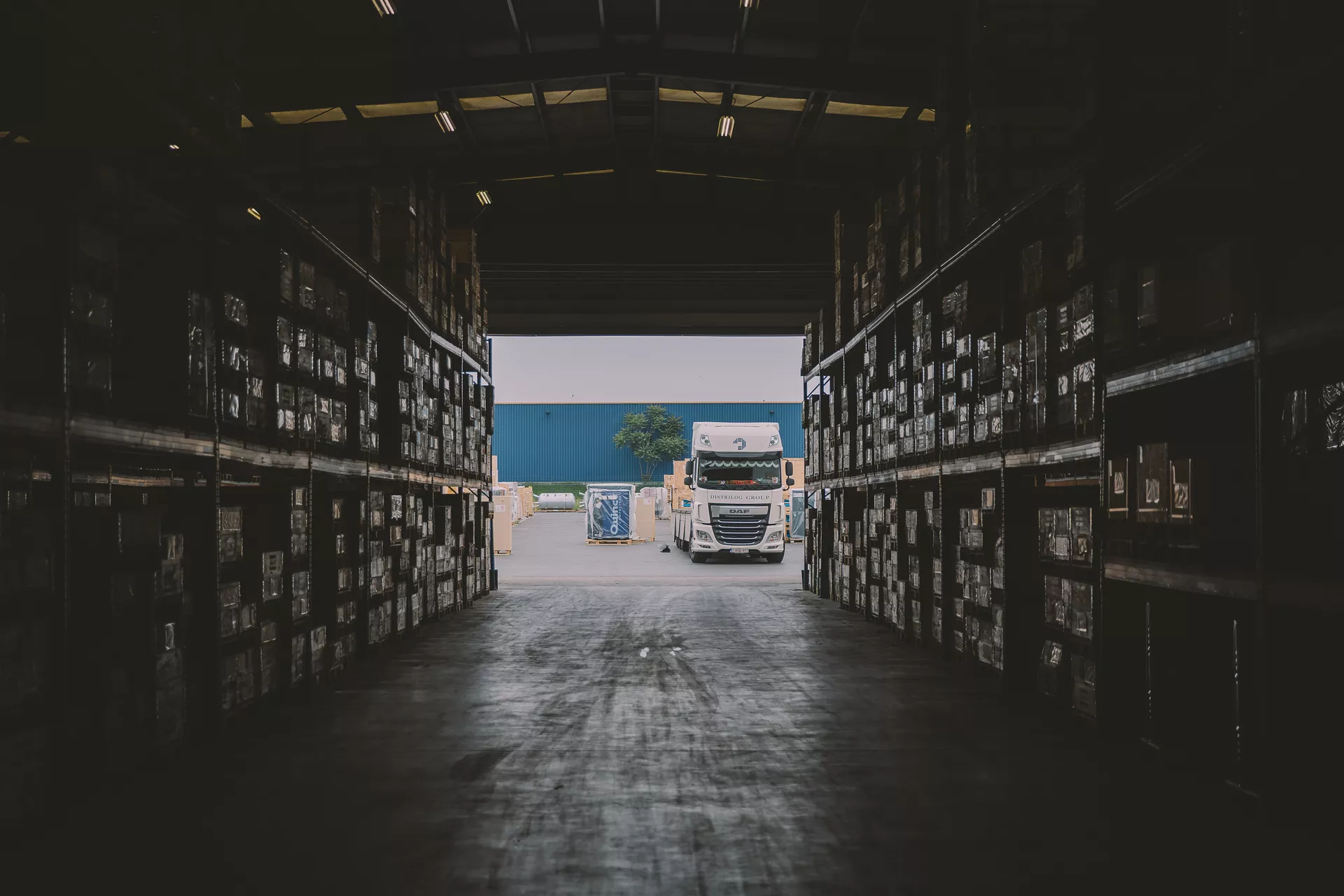 Keen to discover our industrial clients and how we help them? Distrilog Group is involved in different kinds of long-term partnerships:
large production units: out-of-production logistics, including the implementation of international client orders;
JIT shuttle service with our own vehicles between the factory and the Distrilog distribution centre;
flexible storage, including disproportionate goods, such as motors, pumps, compressors, etc;
importers of finished products: conditioned storage and distribution for the Benelux market.
receipt, quality control and storage of goods from international suppliers: full pallets, sorting mixed pallets, serial number management; In some cases, Distrilog also takes care of adapting the product to the European market, performing a pre-assembly, etc.;
European production and distribution hubs: outbound transport, but also the preparation of complex container loads JIT, including container stuffing and the relevant customs duties;
etc.
For these clients, Distrilog Group offers its services both within its own infrastructure, and on the client's premises. Our key objective is to make the customer's life easier, and to do so in a way that is cost efficient, safe and flexible. Together we aim to optimise added value, whether with a standard solution or with customisation. The fact we can provide a complete service package – transport, distribution, incoming and outgoing goods registration, storage, co-packing – is also much appreciated by our customers.
View some of our cases here
Contact our team for a collaboration or tailor-made solution
At Distrilog Group, we like to take into account the wishes and needs of the customer. This is why we are happy to help you find the best solution. Curious about the available options? You're welcome to contact us.