Chemicals
Distrilog Group offers the perfect solution for customers lacking their own facilities to store hazardous substances. Along with services such as handling, transport and distribution.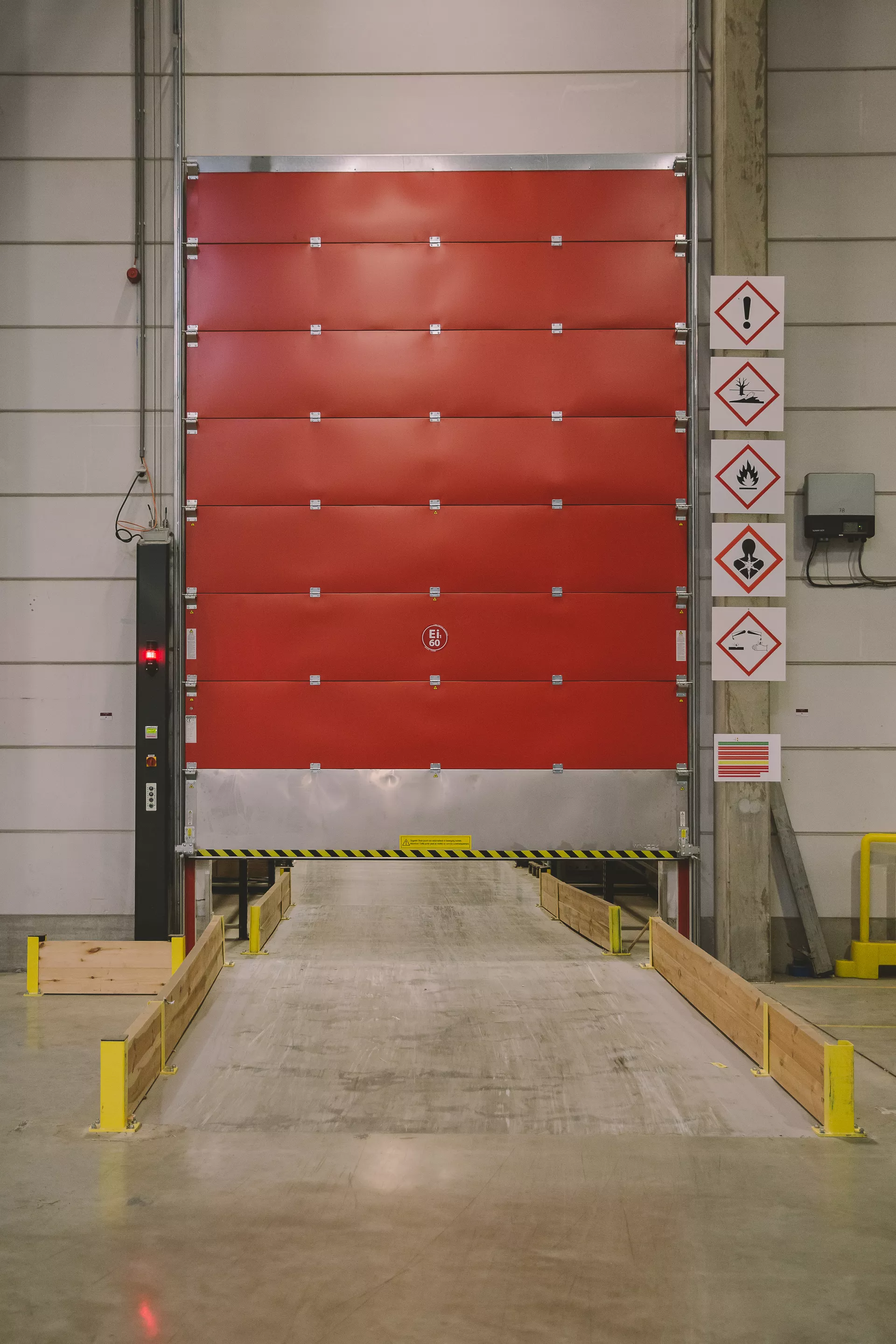 Services
Distrilog offers its services both within its own infrastructure, and on the client's premises. We have the buildings, the permits, and, above all, the experience to store hazardous substances. This service has been developed especially for companies that trade in hazardous (chemical) substances and do not have this specific and adapted storage capacity themselves. Our key objective is to make the customer's life easier, and to do so in a way that is cost efficient, safe and flexible. Together we search to optimise added value, whether in a standard solution or and in customisation. The fact we can provide a complete service package – transport, distribution, incoming and outgoing goods registration, stockage, co-packing – is also much appreciated by our customers.
Today, Distrilog Group is an essential link in the supply chain of several large manufacturers and distributors of packaged oil products, mainly lubricants. Here are some examples of customised solutions that we have developed for the customer:
JIT shuttle service with our own vehicles between the factory and the Distrilog distribution centre;
flexible storage in state-of-the-art depots with all the relevant certificates and permits;
receipt, quality control and storage of goods from international suppliers: full pallets, sorting mixed pallets, batch number management;
repacking services: repacking, re-palletising, labelling, co-packing, etc.;
collecting customer orders, from case picking to full pallet picking;
container stuffing (international customers) and the accompanying customs duties;
excise duties;
distribution with own vehicles to Benelux customers;
parts management;
JIT delivery to refinery maintenance team, including participation in major refurbishment activities;
extensive transport networks between production sites and local depots, B2B customers;
ADR-approved transport;
container tractions, including good collaboration with inland ports;
etc.
Technical features
68,000 m² of ADR storage, across the sites in Ghent and Willebroek, equipped with:
powder extinguisher installation for extremely rapid extinction without water damage to goods;
containment for the protection of the environment;
ADR-certified chauffeurs;
internal ADR training for warehouse staff.
View some of our cases here
Contact our team for a collaboration or tailor-made solution
At Distrilog Group, we like to take into account the wishes and needs of the customer. This is why we are happy to help you find the best solution. Curious about the available options? You're welcome to contact us.