Distrilog Academy
The Distrilog Academy provides our staff with the opportunity to grow in accordance with their own wishes and needs. Moreover, this is part of a sustainable collaboration.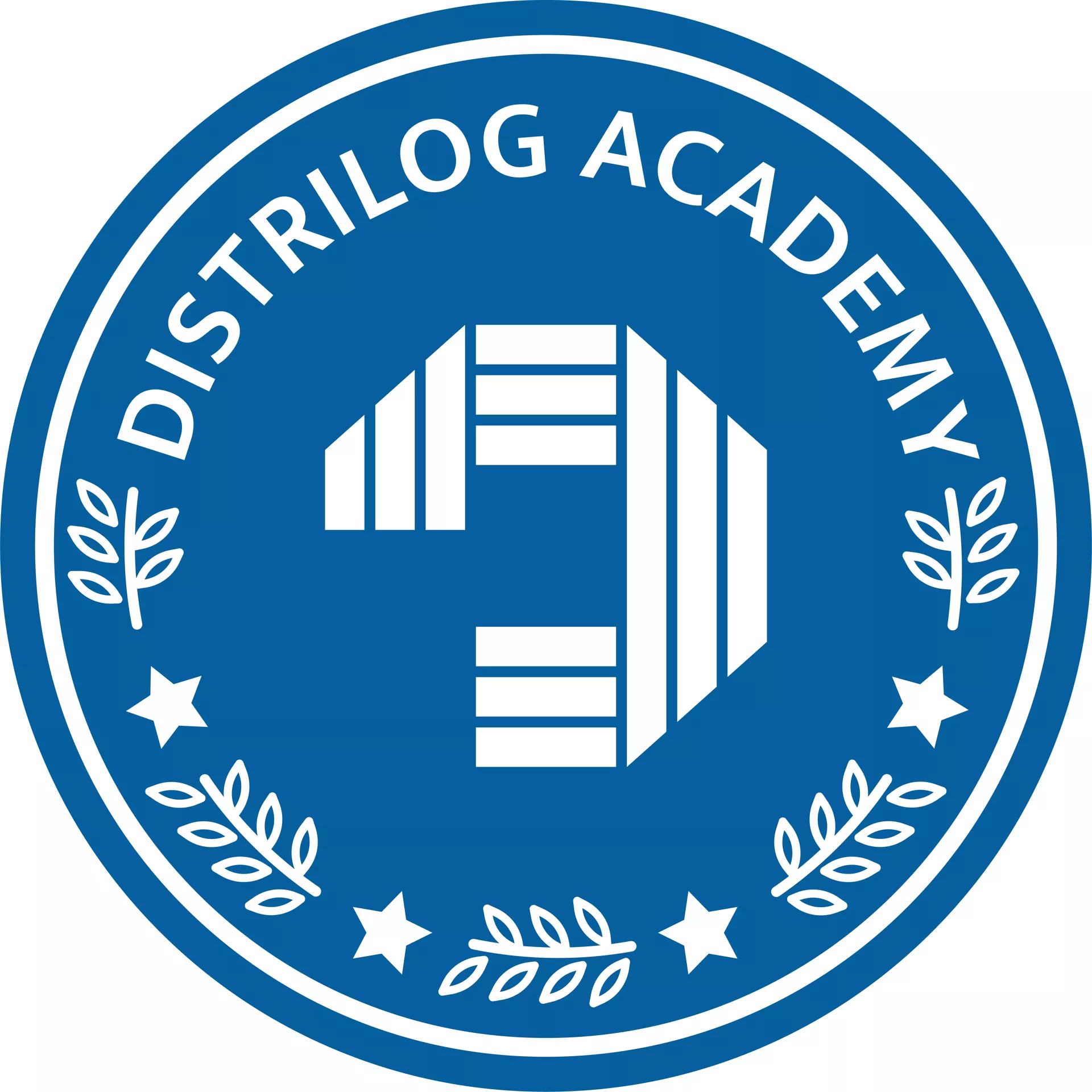 Why the Distrilog Academy?
With the Distrilog Academy, we offer our staff internal training according to their own wishes and needs. These training courses are paid for entirely by the Distrilog Group. We believe that this contributes to sustainable relationships with our staff and invests in our long-term vision.
Quality requires training and guidance including for people with experience. New drivers at Distrilog Group are always coached by a mentor. The mentor driver evaluates driving proficiency and motivation and teaches basic knowledge as required. Distrilog Group sets high standards. However, our drivers are never alone.
In addition to the training for B drivers to obtain a C driver's licence and C drivers to obtain a CE driver's licence, we also offer our warehouse employees a comprehensive welcome and training for rolling stock. In addition, they also get the chance to train as reach or forklift truck drivers. A management traineeship for young potentials is also an option.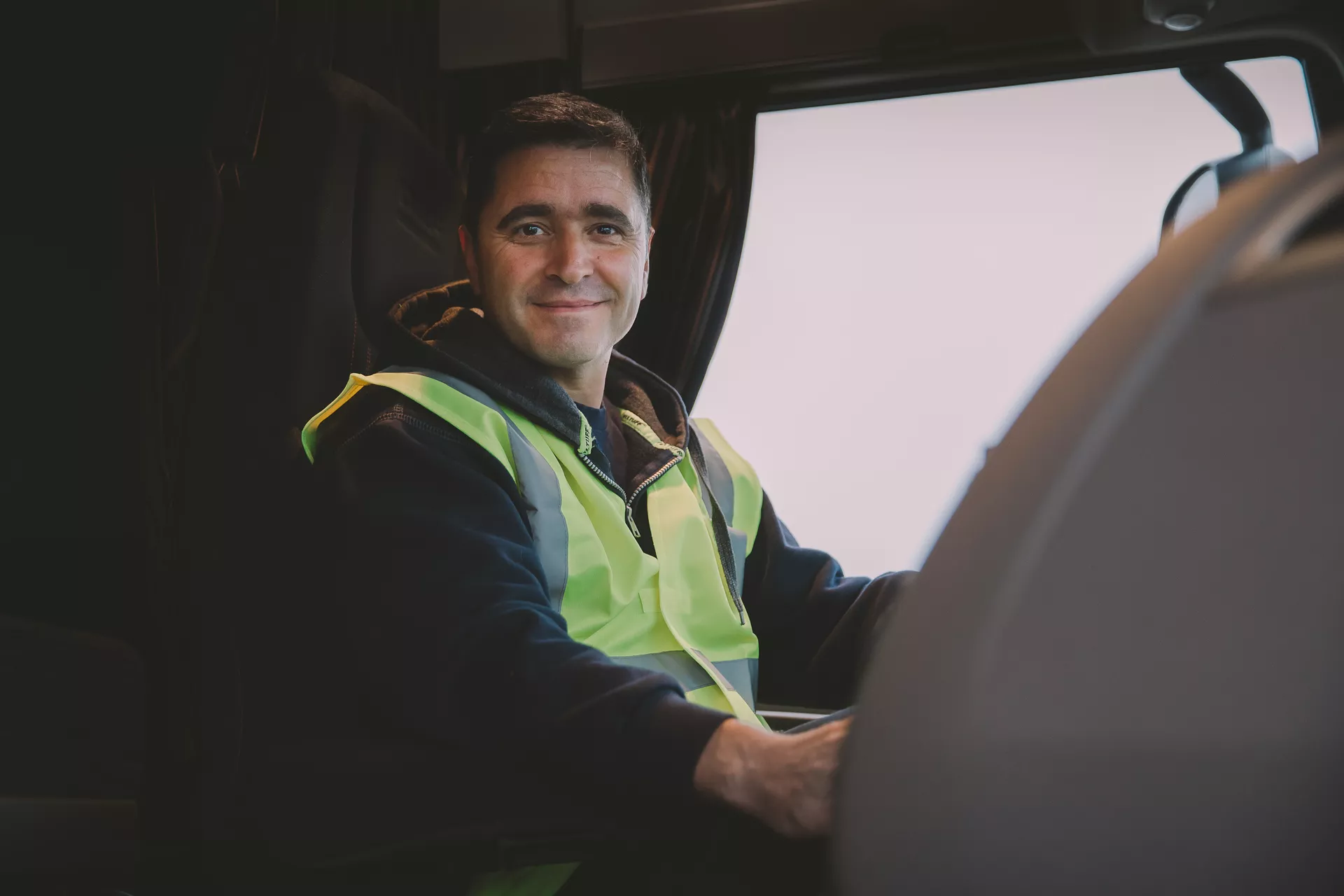 Want to work at Distrilog?
Wil jij graag chauffeur, magazijnmedewerker, logistiek of transport bediende worden? Binnen Distrilog Group zijn we steeds op zoek naar gedreven medewerkers! Neem gerust een kijkje tussen onze vacatures.
Contact our team for a collaboration or tailor-made solution
At Distrilog Group, we like to take into account the wishes and needs of the customer. This is why we are happy to help you find the best solution. Curious about the available options? You're welcome to contact us.