Petcare
For Distrilog Group, pet care is a strategic segment for which we provide an adapted service to suit the specific product and customer.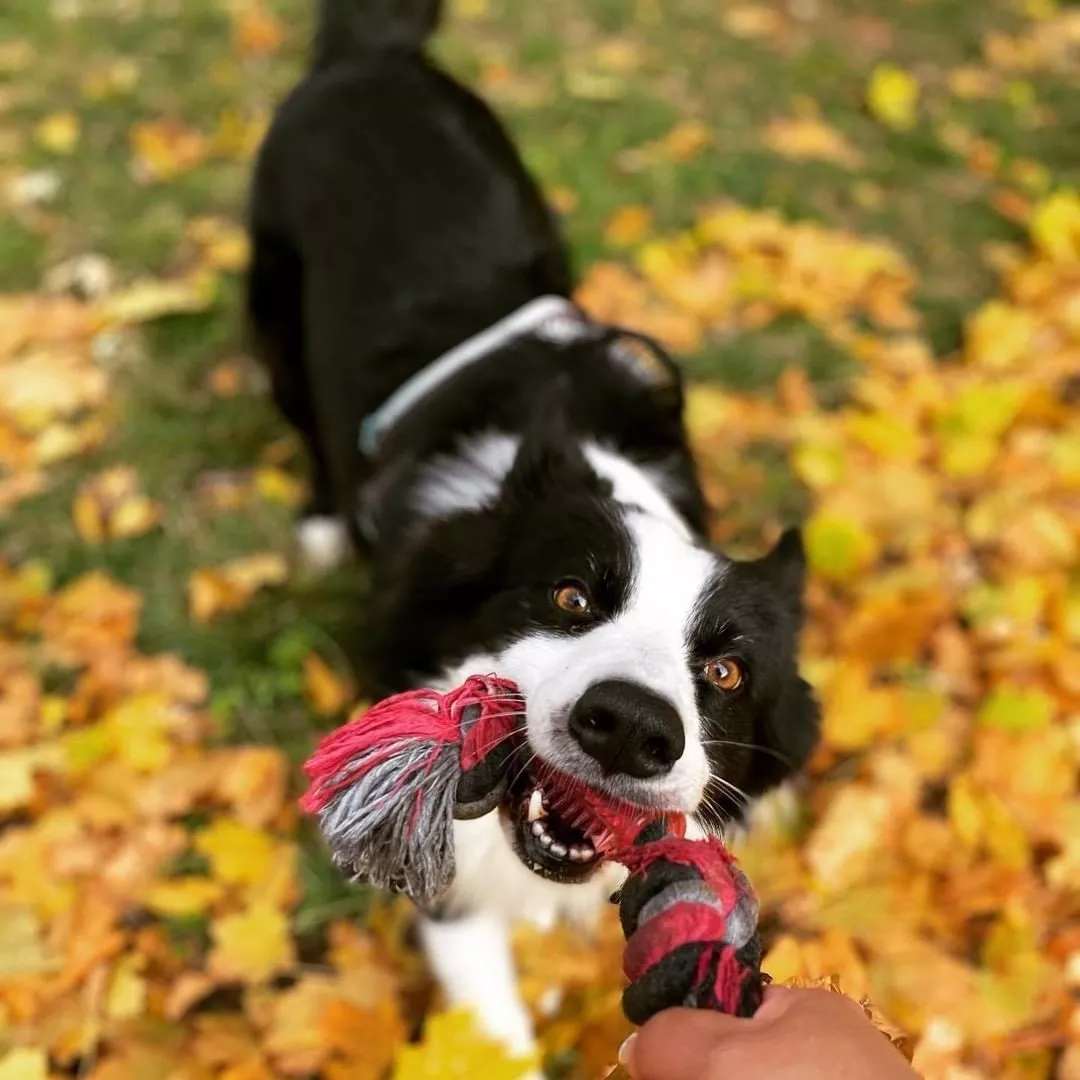 Our employees handle an average of 1,300 pallets a day in this dynamic petcare market. We took our first steps in this sector many years ago, as a result of our focus sector, the do-it-yourself market. It turned out to be a logical addition, as it concerned the same customers. Meanwhile, petcare has quickly become a segment in its own right, with multiple parties who depend on us. They enjoy our services, which are adapted to the great diversity in customers and product types.
Characteristics
Order preparation and display building are both managed on our own premises. The delivery of goods is consolidated with other volumes for the same stores. Furthermore, we also provide a door-to-door delivery service, for e.g. breeders, vets and/or animal clinics. Thanks to our internal expertise, resources and market knowledge, Distrilog is perfectly able to process a larger volume of seasonal items.
Cross-docking
On top of this, it is also possible to collect small, quickly transportable goods directly from the supplier and simply add them to our planned shop deliveries. We do this using a scanning procedure and with a so-called cross-docking platform.
International goods flows are perfectly managed thanks to our internal shipping department. Our transport experts have a real-time communication tool, invaluable local expertise and take care of all the paperwork on your behalf. We deliver your goods along with the proper freight documents, allowing you to keep control of your stock.
In other words: at Distrilog Group you can count on an adapted service, to suit your product, the client and the required activities.
View some of our cases here
Contact our team for a collaboration or tailor-made solution
At Distrilog Group, we like to take into account the wishes and needs of the customer. This is why we are happy to help you find the best solution. Curious about the available options? You're welcome to contact us.