Preparing and delivering frozen food
The Distrilog Group is responsible for preparing and delivering frozen food to all 189 Spar shops across Belgium.
Spar has 189 shops in Belgium. The Distrilog Group delivers frozen food to these shops. We are responsible for preparing the products and delivering it on roller containers to the supermarkets. All foods that you can find in Spar's frozen food section are delivered from our frozen food warehouse in Londerzeel. We have an average of 2,250 pallets in stock in the warehouse with about 625 different article references. Every month, 6,000 to 7,000 roller containers are dispatched from this warehouse. This amounts to 150,000 to 200,000 packages.
Every Spar shop has fixed delivery days. These were determined in consultation with the customer and depend on the size of the shop. Distrilog receives the orders for each shop in the morning on the day before delivery. Our deep-freeze warehouse picks these orders and loads them onto roller containers. Our transport department then draws up a delivery schedule based on the required volumes and is responsible for the daily transports to the Spar stores.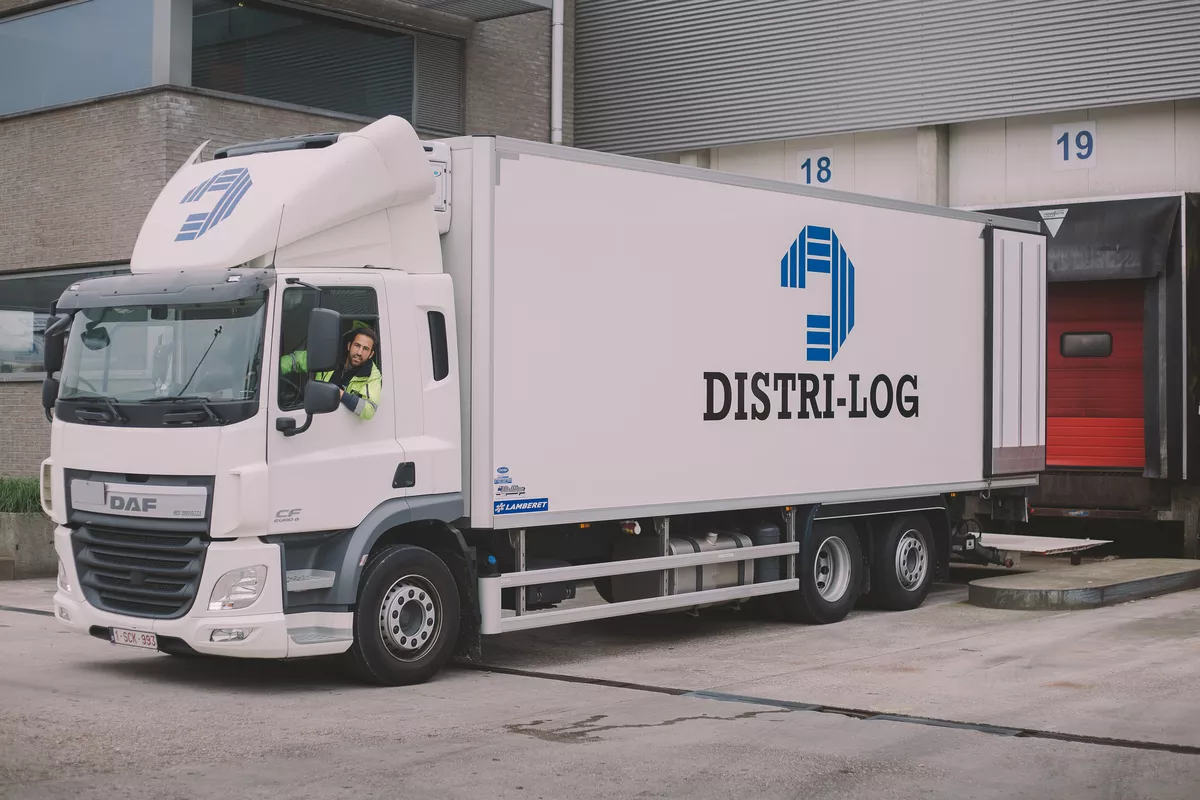 Contact our team for a collaboration or tailor-made solution
At Distrilog Group, we like to take into account the wishes and needs of the customer. This is why we are happy to help you find the best solution. Curious about the available options? You're welcome to contact us.