Food
Fresh Logistics, a unique profession. We provide a strong service in this sector thanks to an intricate network of distribution and logistics to suit the customer.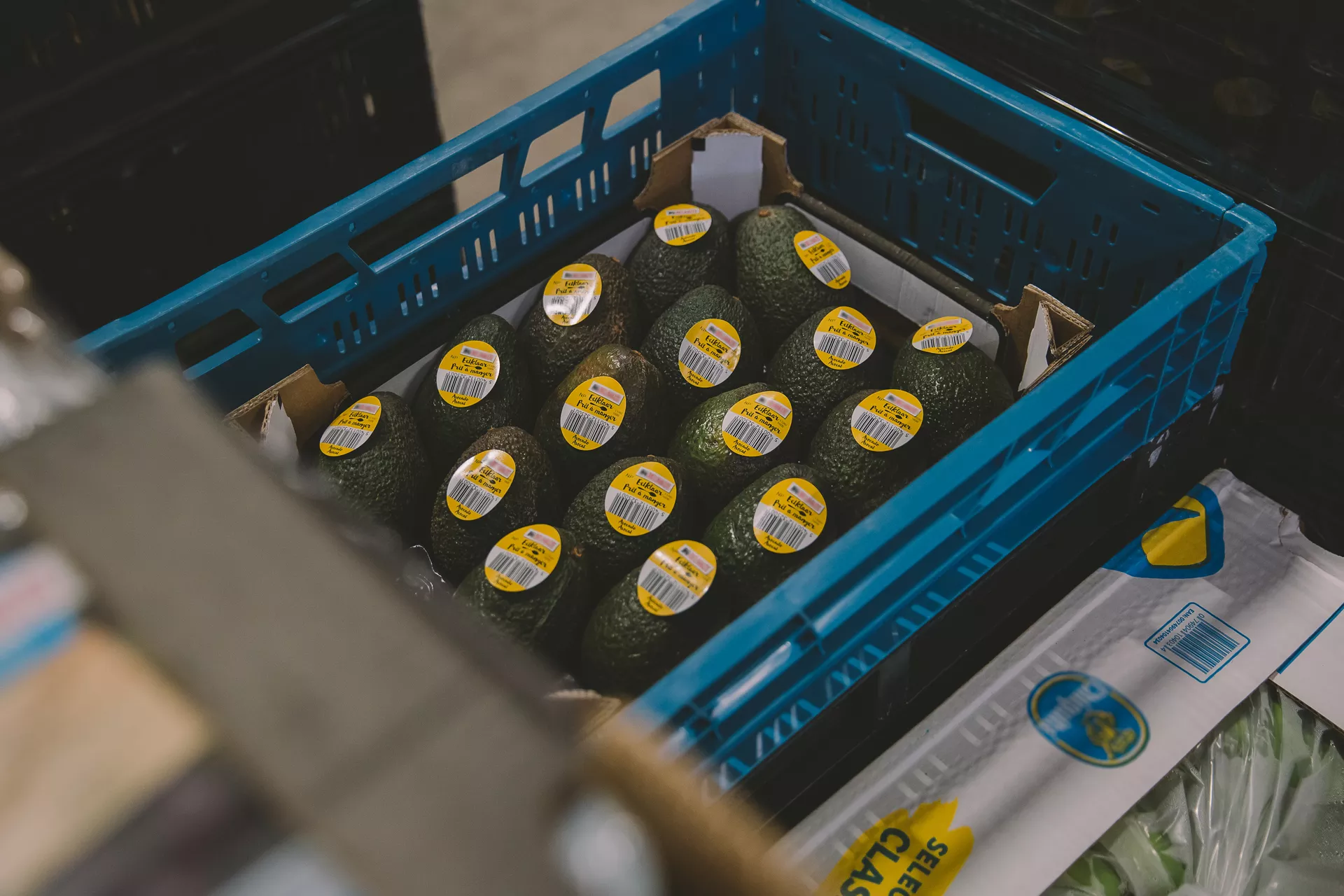 As consumers, when doing our weekly shopping, we rarely stop and consider the journey products have actually made to end up in the supermarket shelves. Actually, it takes a lot of expertise to get your favourite products there in time, while also respecting food safety standards. Especially the frozen products and fresh produce, which includes ready meals, meat and dairy products. Distrilog knows exactly how to deal with this challenge.
Temperature control
Distrilog Group caters for the needs of different grocery suppliers and retailers for all products that need to be handled and transported under chilled conditions (-22 °C, 0-4 °C and ambient temperature). To do so, we have an extensive fleet of vehicles and IT systems that allow full traceability of the goods, in compliance with the strict food safety quality certification. Strict temperature control and the efficient management of expiry dates are essential in respecting the strict quality and food-safety standards during the logistics processes.
The distribution of chilled groceries requires accurate planning and a cold chain that is guaranteed throughout the journey, right from storage and order picking, down to delivery to its final destination, the supermarket. This is essential in achieving continued product availability and a fresh product in the shops.
Extra services
Distrilog provides a whole range of value-added services to allow labelling, repackaging, display building or the preparation of commercial activities. We also collect empty containers and crates. In addition, the popularity of online shopping is increasing. This means that we must manage growing numbers of individual orders, which also require adapted distribution solutions.
Distribution
You will have noticed that distributing chilled groceries is a complex business. Besides the 100% guarantee of the cold chain throughout the process, increasing time pressure on the deliveries and broad expectations in terms of service, it also takes considerable expertise to guarantee the best quality on a daily basis. This expertise is available at Distrilog Group thanks to an optimal transport plan and dynamic way of working.
Beer sector
Thanks to its intricate network of distribution and logistics tailored to the customer, Distrilog Group also provides a strong service to the beer industry, supporting both international players and traditional brewers. Customers in this focus industry can also count on Distrilog Group to manage the logistics of returns.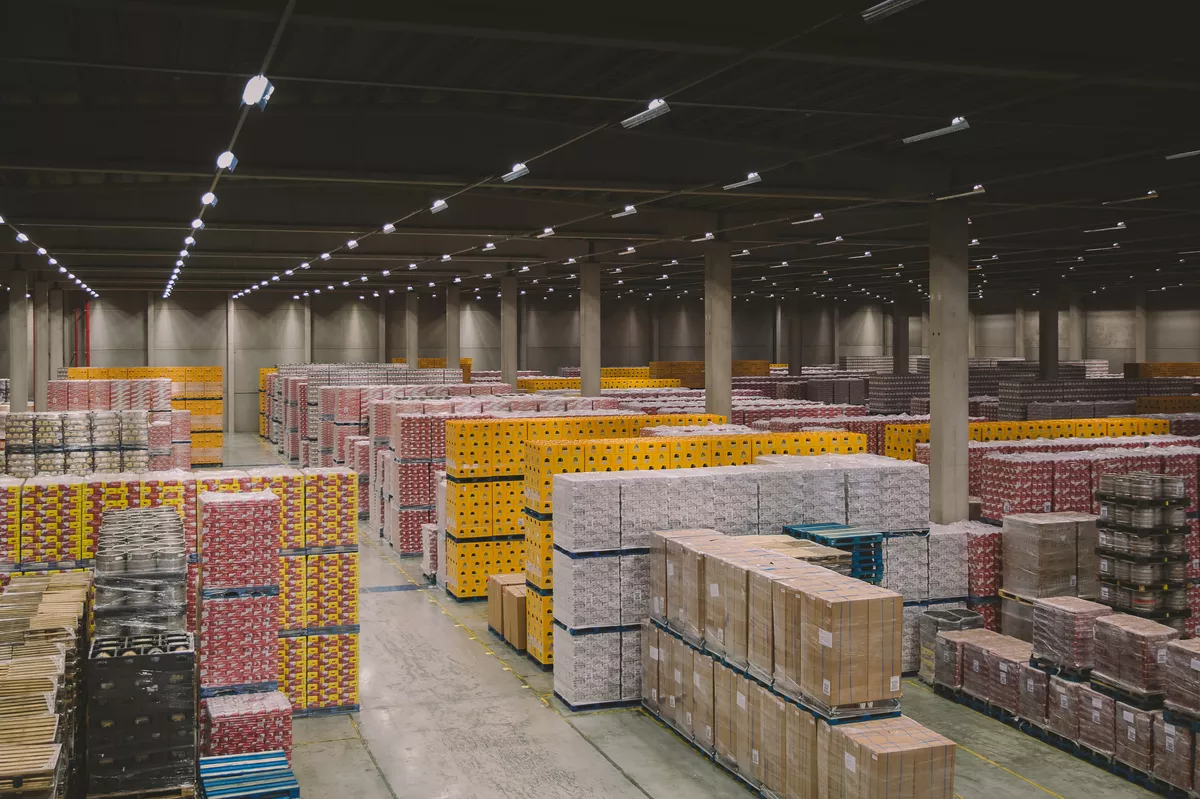 View some of our cases here
Contact our team for a collaboration or tailor-made solution
At Distrilog Group, we like to take into account the wishes and needs of the customer. This is why we are happy to help you find the best solution. Curious about the available options? You're welcome to contact us.