Distrilog Logistics Academy
Rolling stock training for all our warehouse employees through our Logistics Academy.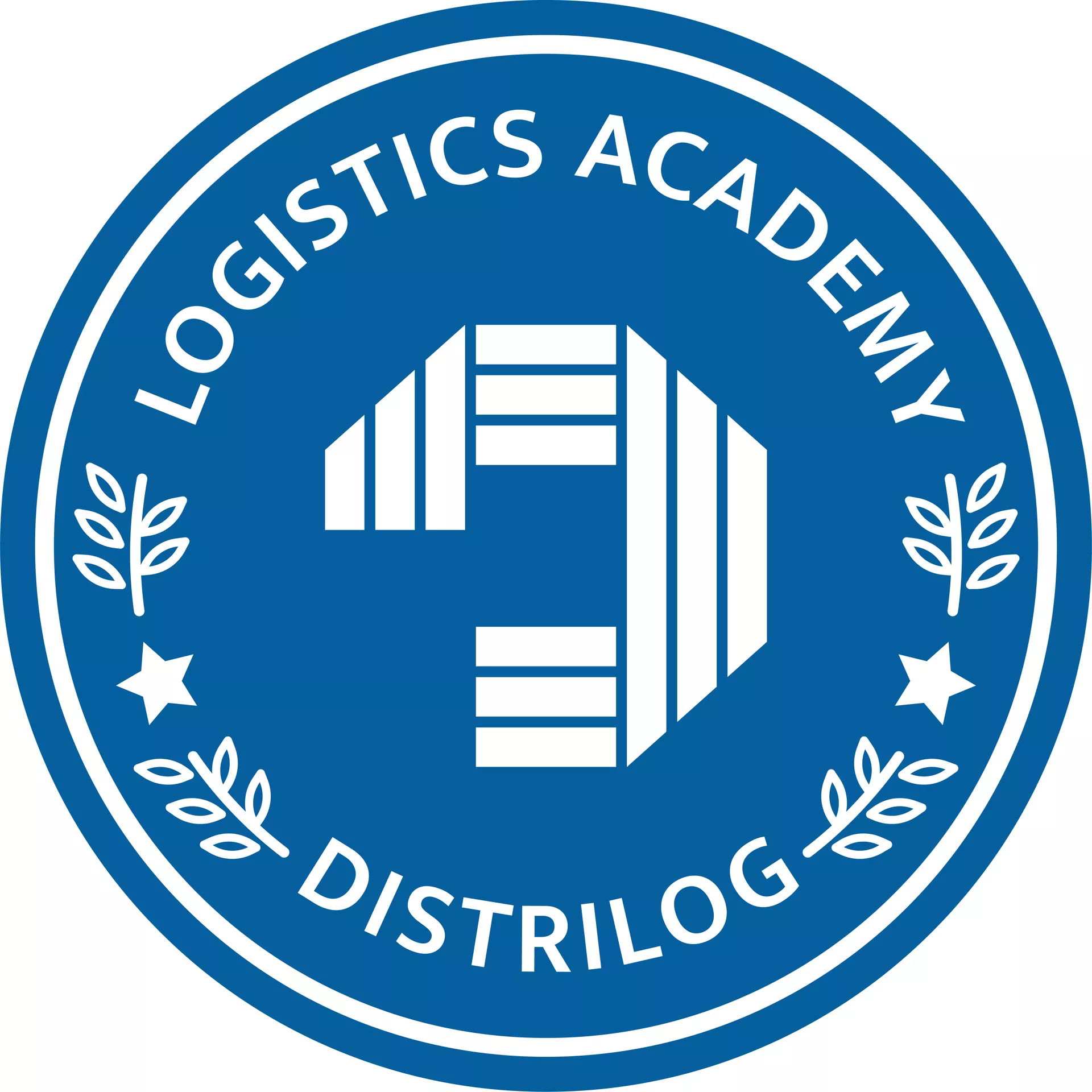 Proper reception and training in the use and dangers of rolling stock is of great importance. At our Logistics Academy, our employees first receive theoretical training on working with a stacker, pallet truck and picking cart. Then we put this knowledge into practice in the warehouse designed for this purpose. The training is given by our own trainers, employees who have successfully completed the 'train the trainer' programme and who already have years of experience.
Employees who need a refresher course or who are interested in training to become reach or forklift truck drivers are also welcome in our Logistics Academy. All training courses are fully funded by Distrilog Group.
For new employees, we also provide a site-specific welcome and training before they start working in the warehouse. An important part of this training includes the order-picking system (scanner or voice picking). In addition to this, each starter is appointed a mentor. In this way, everyone has a permanent point of contact in the workplace to help with any questions or problems.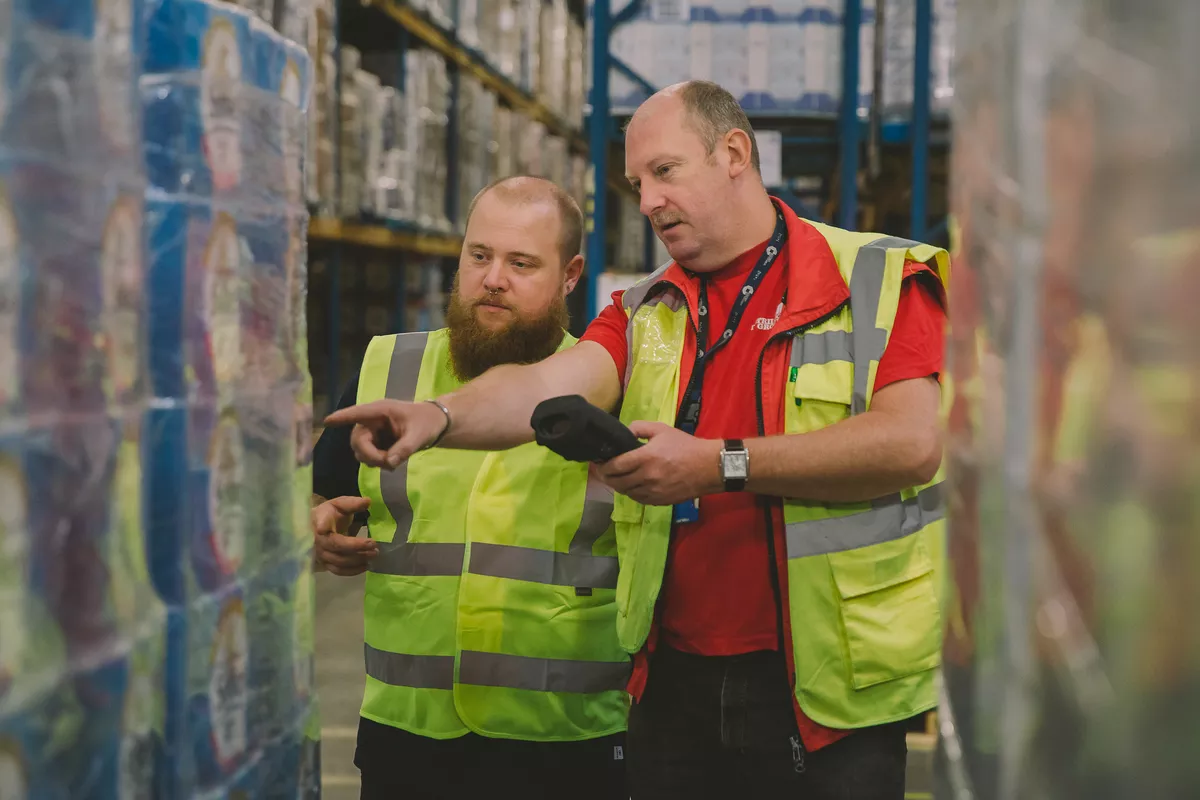 Want to work at Distrilog? View our current job vacancies here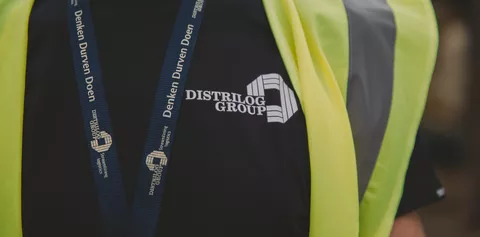 Work at Distrilog
Would you like to be a Distrilog driver, warehouse worker, or logistics or transport employee? We are always looking for driven employees! Take a look through our job vacancies.
View all job vacancies