Our answer to the labour market shortage
16-02-2022
In the second quarter of 2021, the unemployment rate in the Flemish Region was barely 4.0% (Source: Statbel). In contrast, the number of job openings reached record highs. The demand for employees is greater than the supply. We would like to tell you how Distrilog Group will respond to this shortage.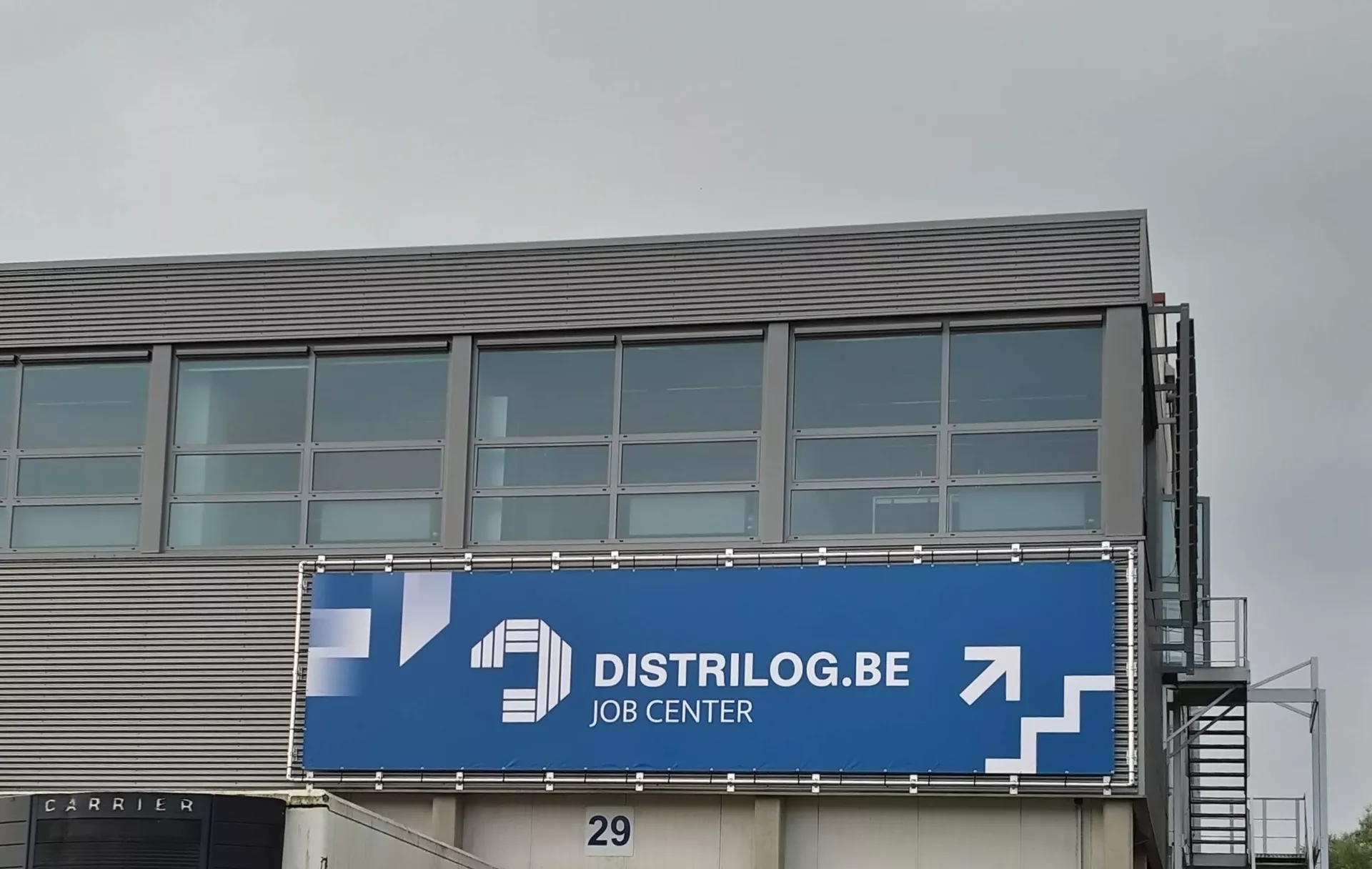 Distrilog Job Centre
For some time now, the upper floor of our Weversstraat 15 premises in Londerzeel has housed our full-time interim partners. In 2021, this location was restyled into a true Job Centre. It is now a full-time base of operations for recruiting – interviewing, testing, onboarding – and following up on all of our temps. This in-house collaboration allows for short lines of communication, fast feedback, and helps new staff start efficiently.
For Distrilog, January 2022 was all about recruiting. During our job days, we, jointly with our full-time temping partners, received potential staff at our sites in Breendonk, Puurs, and Ghent for a guided tour and an interview. Those who were eligible went home with a job and start date.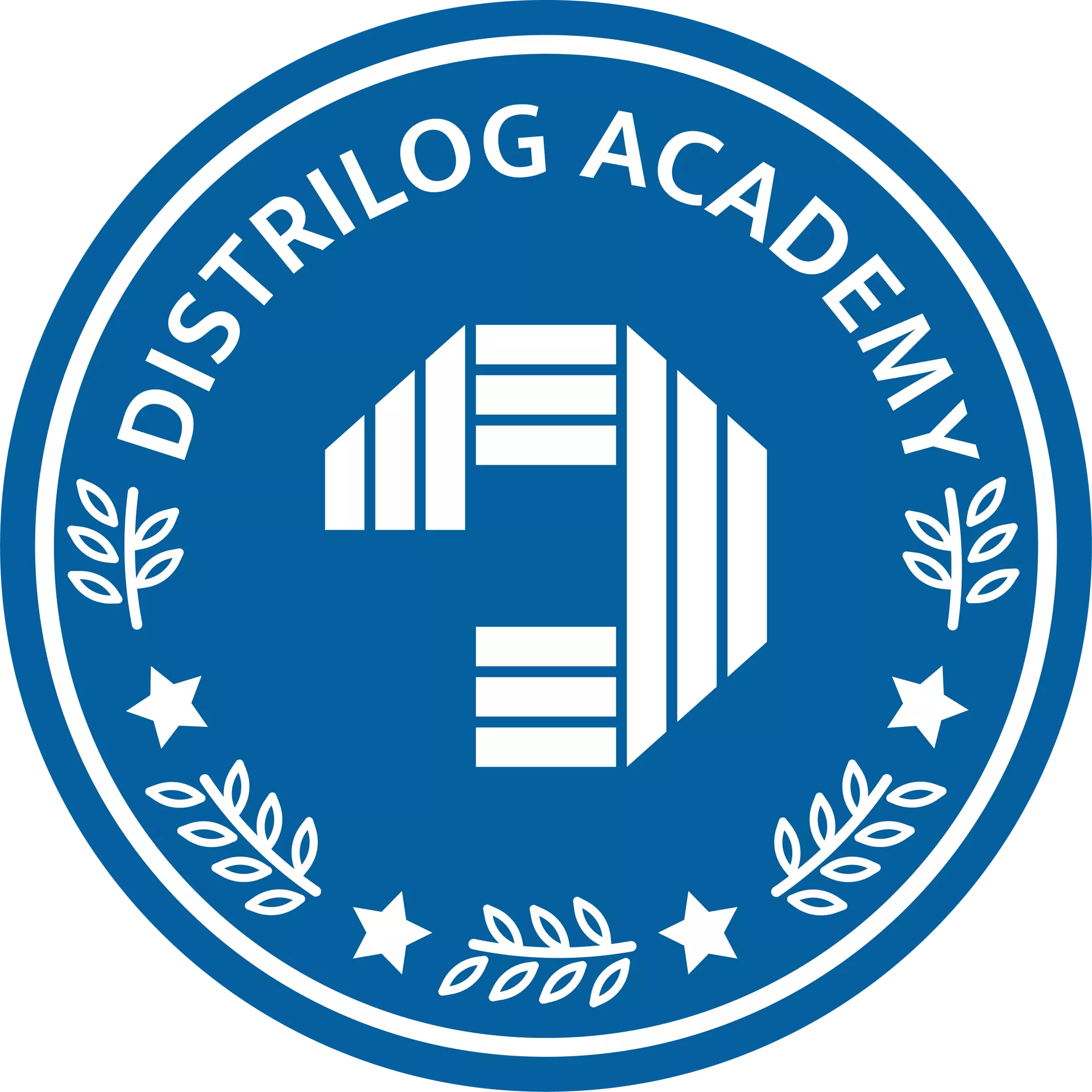 Investing in raining and onboarding
In 2021, Distrilog not only launched its Transport Academy for lorry drivers, it also launched its own Logistics Academy. This allows us to streamline and expand the training and onboarding of all of our new warehouse workers. And this ensures that staff start successfully and we invest in long-term relationships with our staff.
On their first workday, new staff learn about our company, values, and activities. They then receive training on food safety and safe working practices in our warehouses. This session is followed by a short knowledge test, which in turn is followed by theoretical and practical rolling stock training, and the final practical test. It's interesting to note that all training sessions are conducted by our own trainers, who have themselves previously received the necessary training.
After a successful start-up and onboarding, we also ensure that our staff receive the proper follow-up. To this end, we will roll out an updated evaluation policy in 2022. We will also continue to invest in their training. We also provide other training at our Academy, such as for staff who need a refresher course or are interested in training to become REACH or forklift drivers.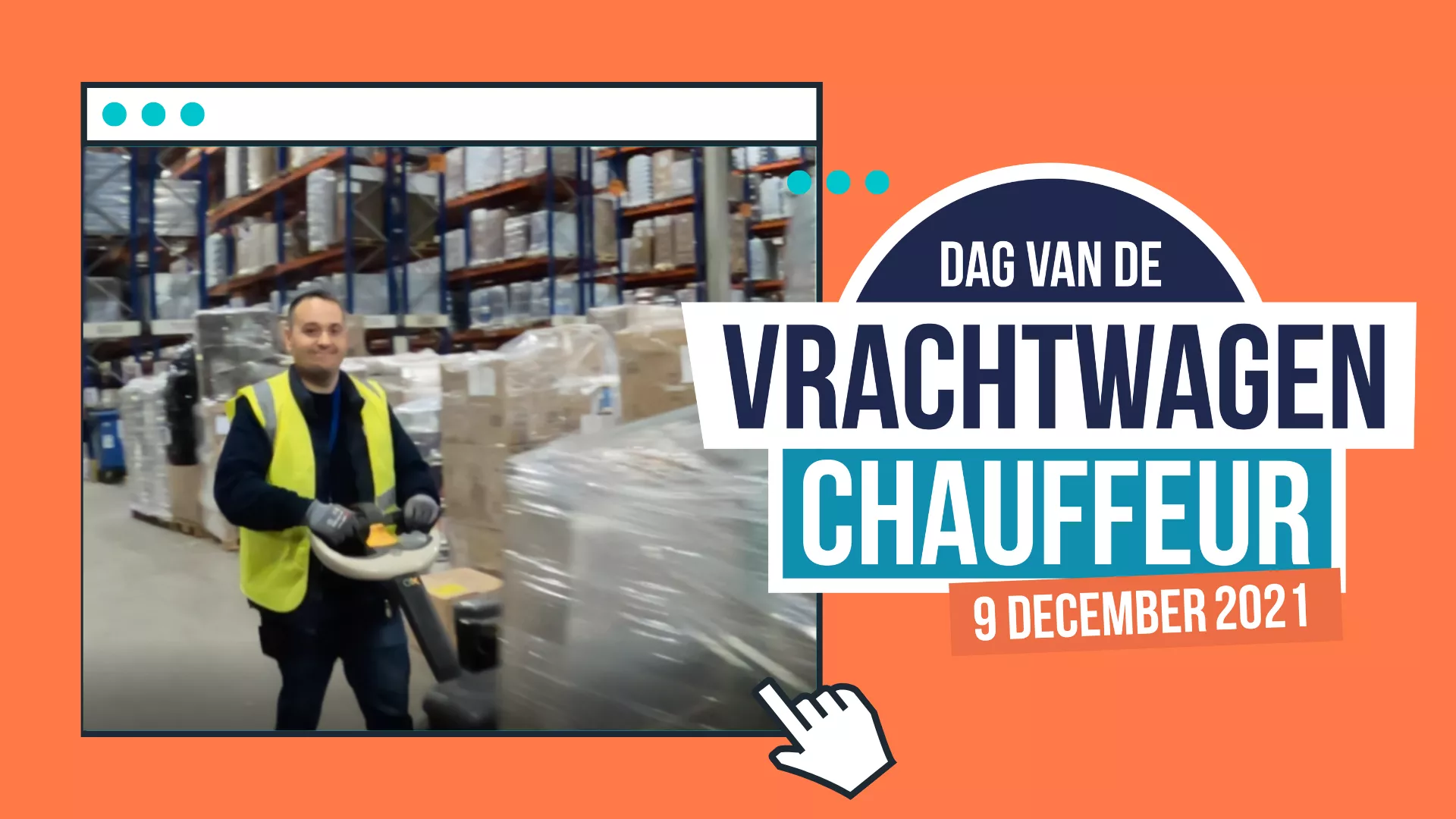 Distrilog Group in the spotlight
Our rebranding, new website, and the total revamp of our social media channels will ensure that Distrilog Group stands out as a major regional employer. The updating of our flyer campaigns and ads on façades and in newspapers and magazines strengthen our presence in the Antwerp-Brussels axis. An example of this was the Truck Driver Appreciation Day on 9 December 2021. On that day, we surprised all of our staff and visitors at one of our sites with a nice gift. And our participation in Febetra's national media campaign did not go unnoticed.
Distrilog hopes that actions like the above will make a difference in the current labour market and help form a strong bond with our staff. This remains a challenge in Flanders with the 3.3% unemployment rate and 74.7% employment rate.
Contact our team for a collaboration or tailor-made solution
At Distrilog Group, we like to take into account the wishes and needs of the customer. This is why we are happy to help you find the best solution. Curious about the available options? You're welcome to contact us.