Day of the Truck Driver 2021
15-12-2021
Distrilog Group participated in the first-ever Truck Driver Appreciation Day, an initiative by Febetra!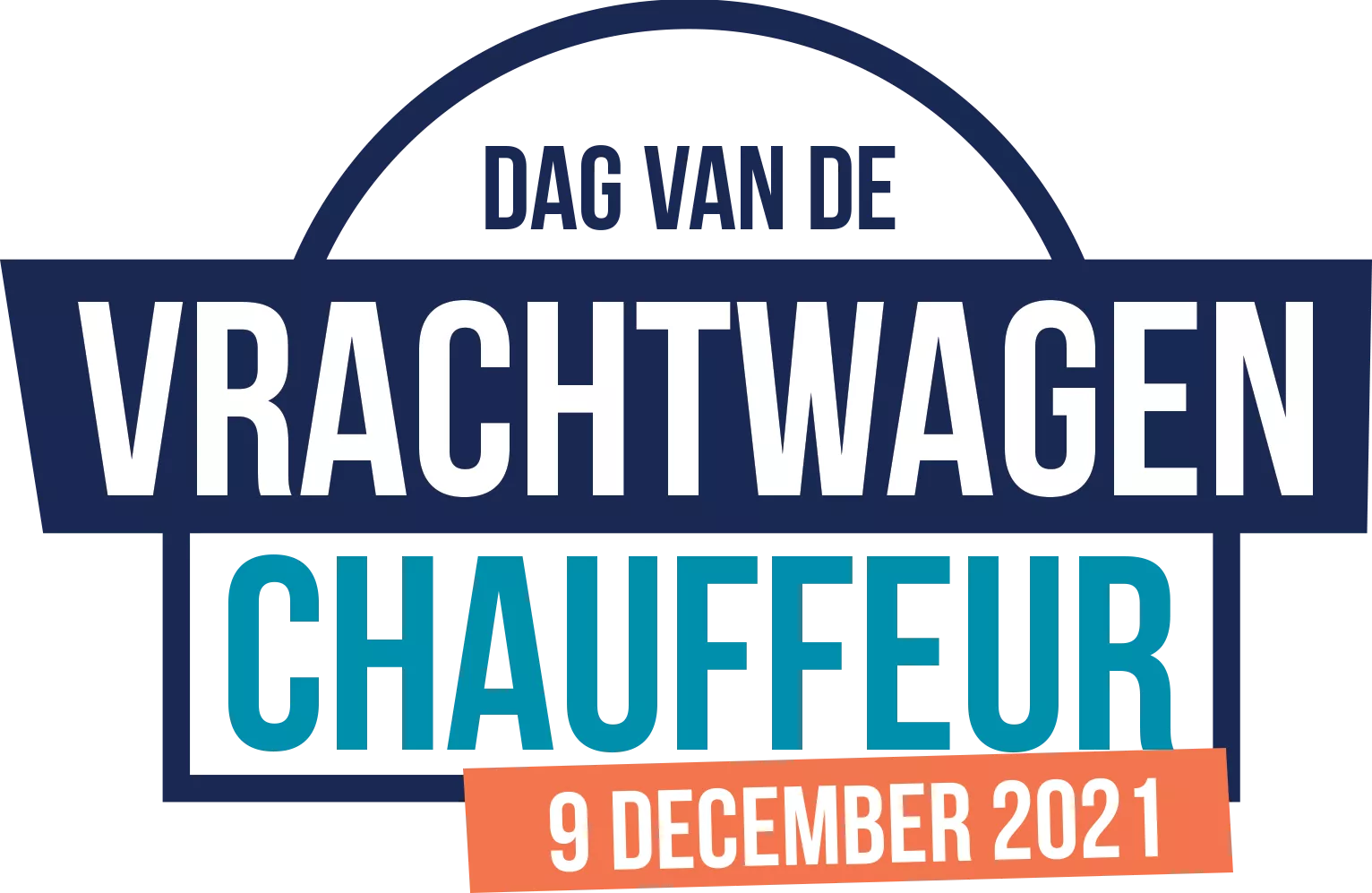 Thursday, 9 December was the big day, the first edition of Day of the Truck Driver! It's a great initiative by Febetra to put all truck drivers in the spotlight. We surprised our own and external drivers, warehouse staff, and employees with a tasty treat. This way, everyone could join in the celebrations on this important day in the transport sector.
Thanks to all of you for your daily efforts, flexibility, and dedication!
#DVC2021 #JDR2021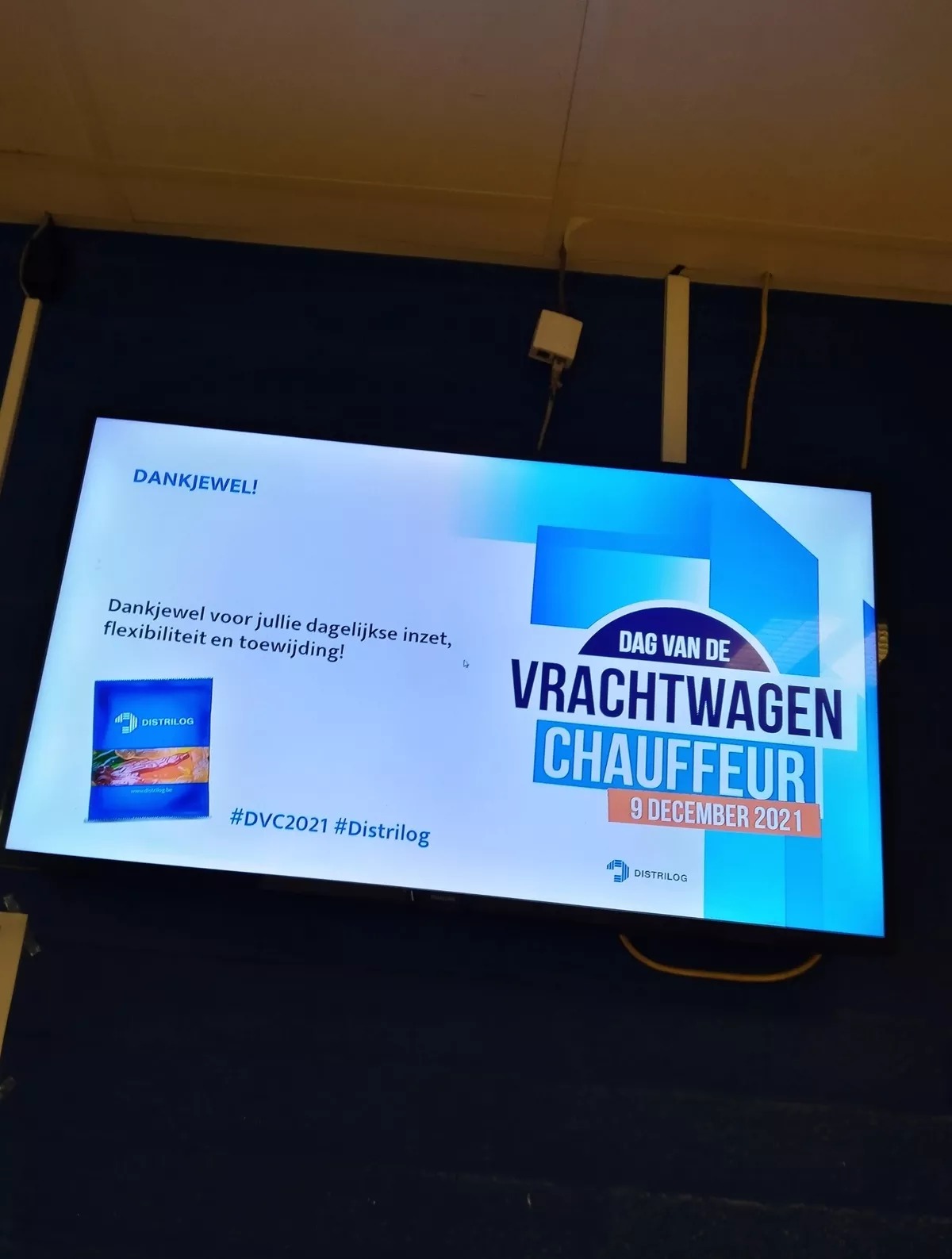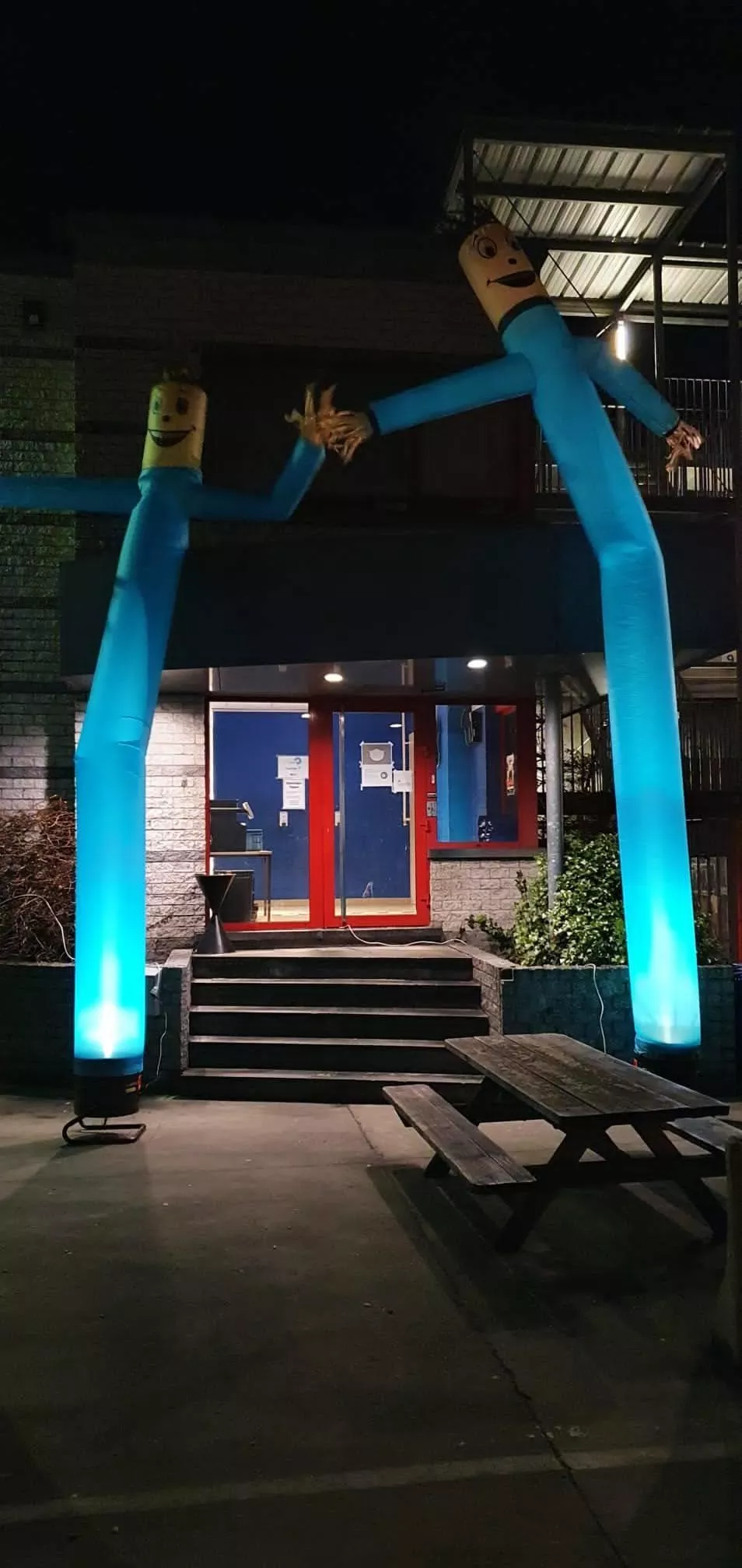 Contact our team for a collaboration or tailor-made solution
At Distrilog Group, we like to take into account the wishes and needs of the customer. This is why we are happy to help you find the best solution. Curious about the available options? You're welcome to contact us.