Reach forklift driver training
Want to train as a Reach forklift driver? No problem!
Our own staff provide the internal training course for Reach forklifts. They have all completed the Train the Trainer internal transport course. Within the Distrilog Group, we have 16 trainers who provide training in internal transport equipment (forklift, Reach truck, and aerial platform). They also conduct the annual internal transport test for staff.
The training offered takes 12 hours and is spread over three days. Two employees take part in each part. The training course consists of a theoretical part with a test and comprehensive practical training that concludes with a practical test. After the training course, further follow-up in the workplace is guaranteed.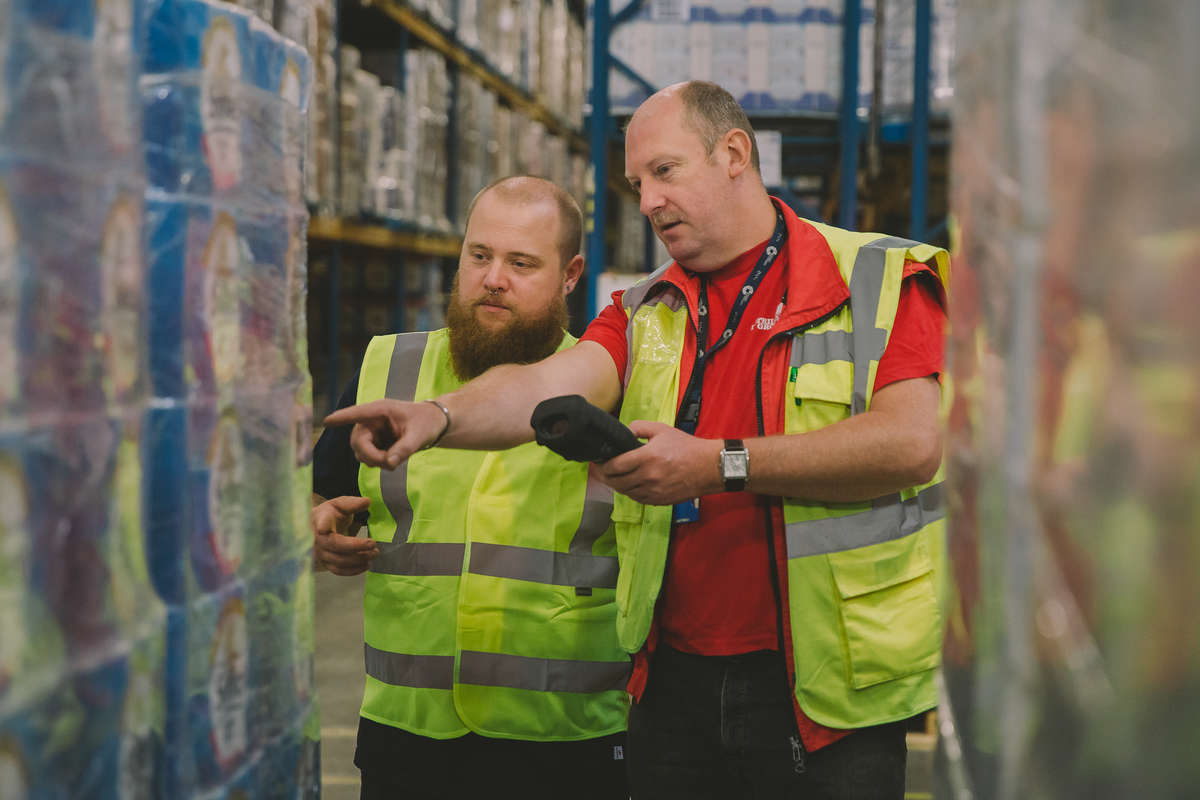 Want to work at Distrilog? View our current job vacancies here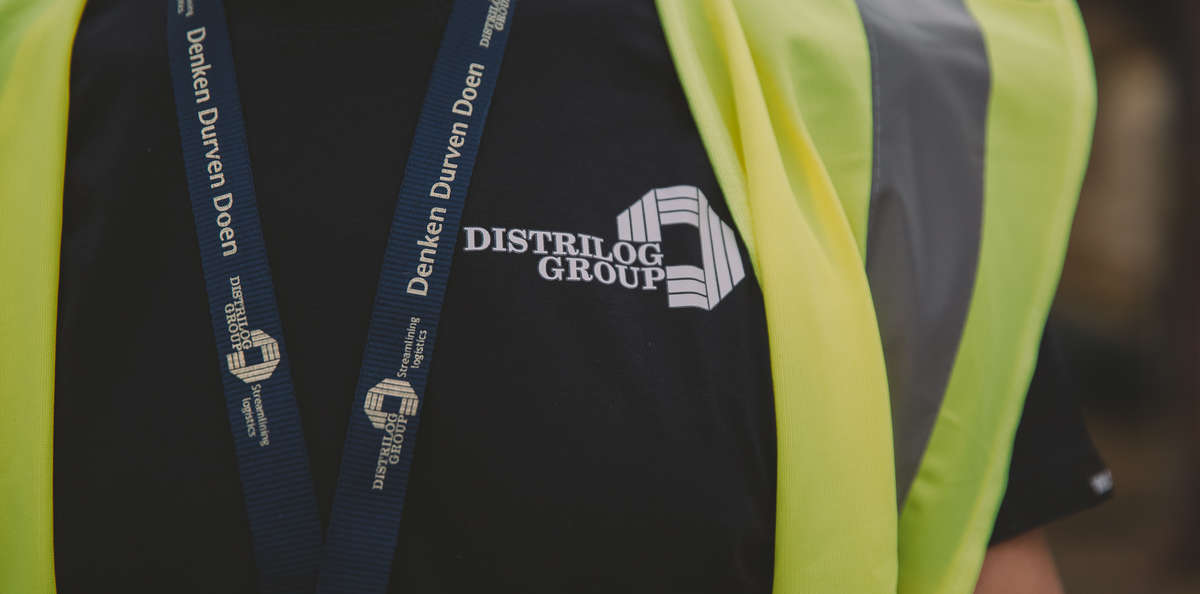 Work at Distrilog
Would you like to be a Distrilog driver, warehouse worker, or logistics or transport employee? We are always looking for driven employees! Take a look through our job vacancies.
View all job vacancies