Intercompany transport Belgium
Distrilog Group creates great added value for customers by perfectly coordinating all links in the supply chain and, where possible, consolidating goods flows. The same applies to Arvesta, the biggest full-service partner for farmers and growers with a network of 250 Aveve shops.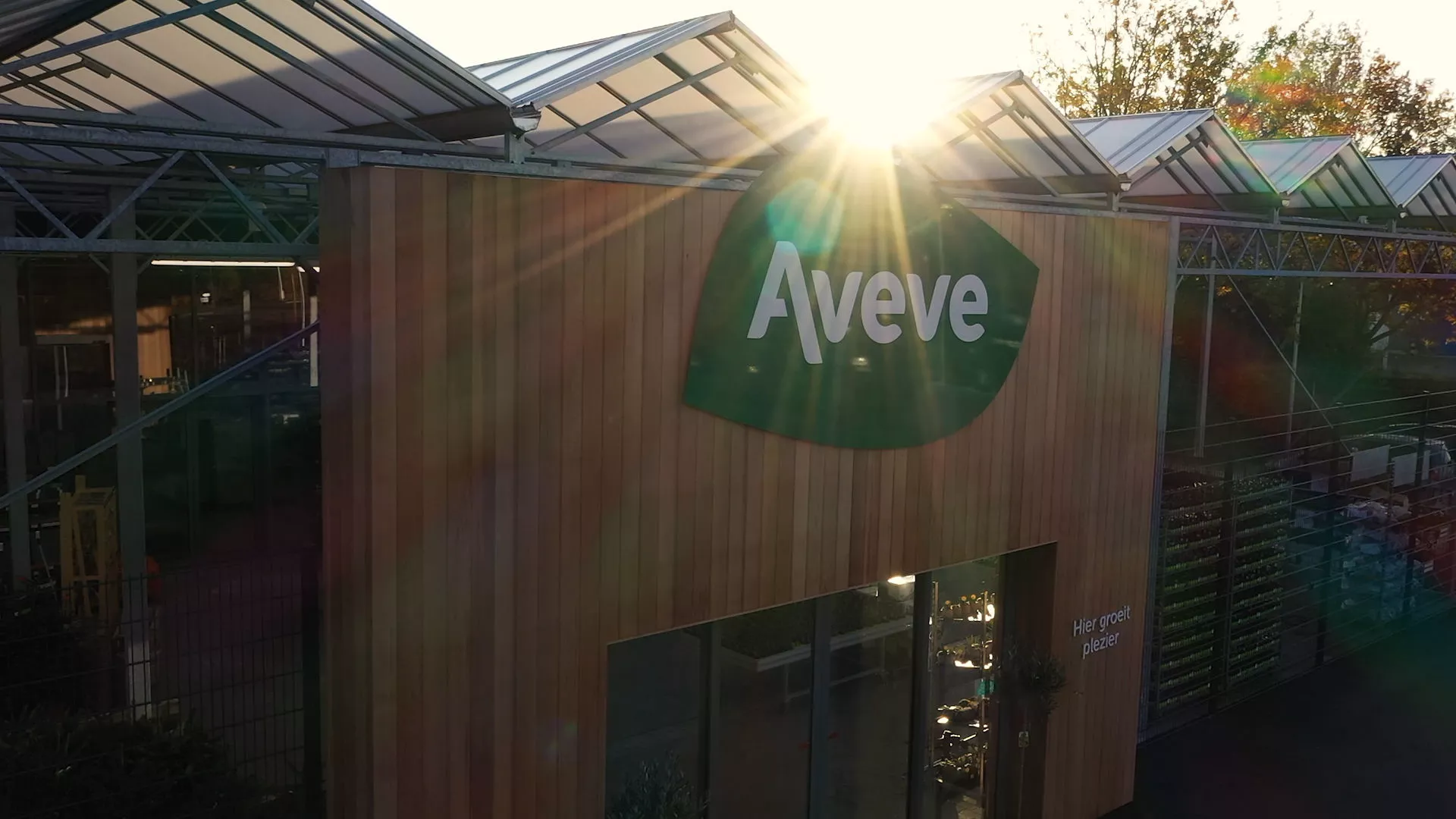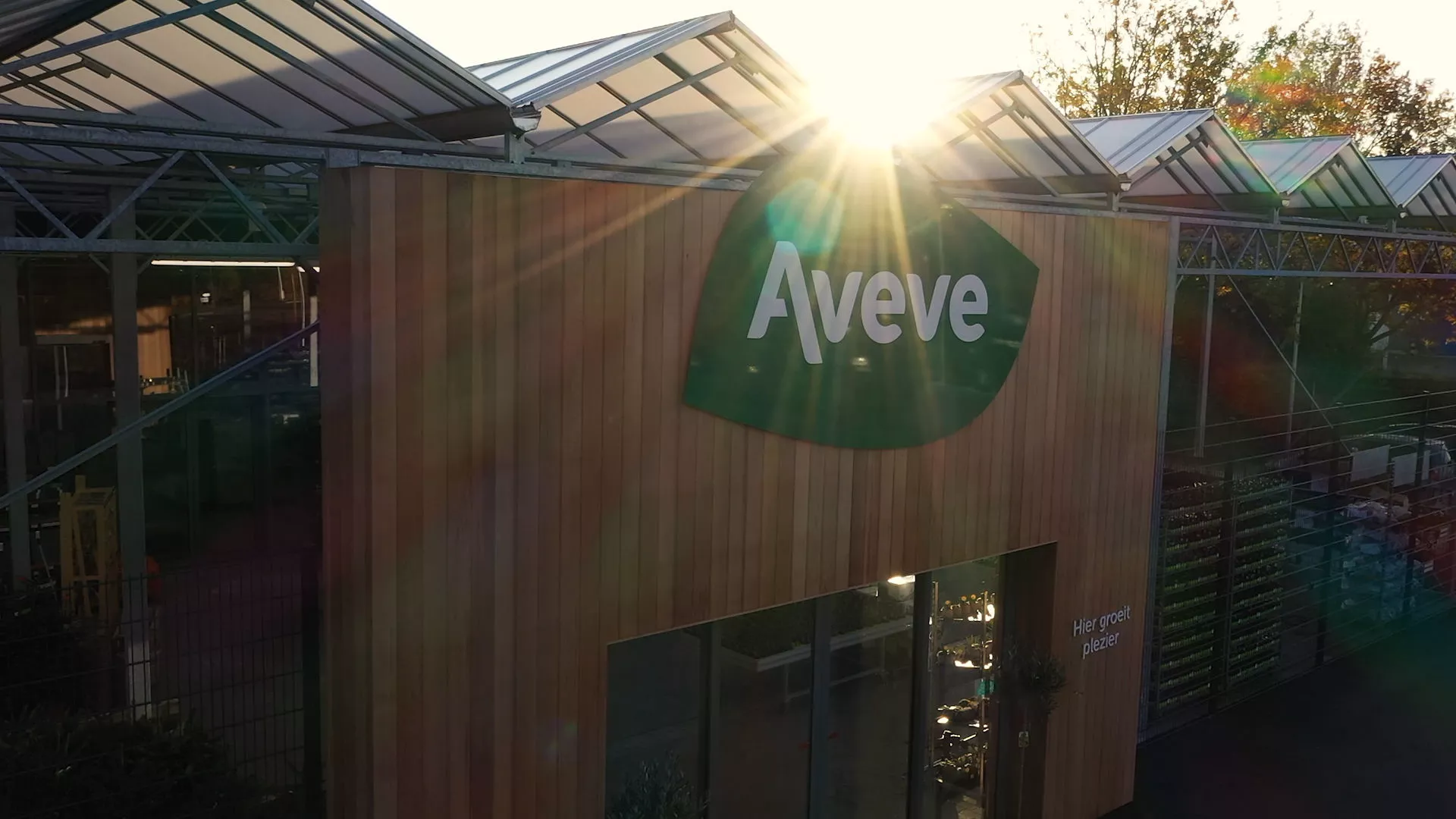 The Belgian Arvesta, home to over 40 strong brands including Aveve, is active in animal nutrition, agriculture and horticulture, flour, machinery, and retail via its 250 Aveve shops. For a smooth goods flow, Arvesta has loyal partners such as Distrilog Group in addition to its own central climate-controlled logistics centre in Wilsele. For example, we take care of the routes from Arvesta's various production sites to our own warehouse where the goods are stored. At Arvesta's request, we deliver these goods to their customers.
Distrilog also handles transport to and from Arvesta's logistics centre as well as intercompany transport between the various production sites.
Curious to learn what Distrilog Group can do for you? Then please don't hesitate to contact our transport experts at sales@distrilog.be for more information.
Contact our team for a collaboration or tailor-made solution
At Distrilog Group, we like to take into account the wishes and needs of the customer. This is why we are happy to help you find the best solution. Curious about the available options? You're welcome to contact us.