Triton, the 20th Distrilog site
24-05-2022
Distrilog Group strengthens its base in Willebroek with the opening of a new site.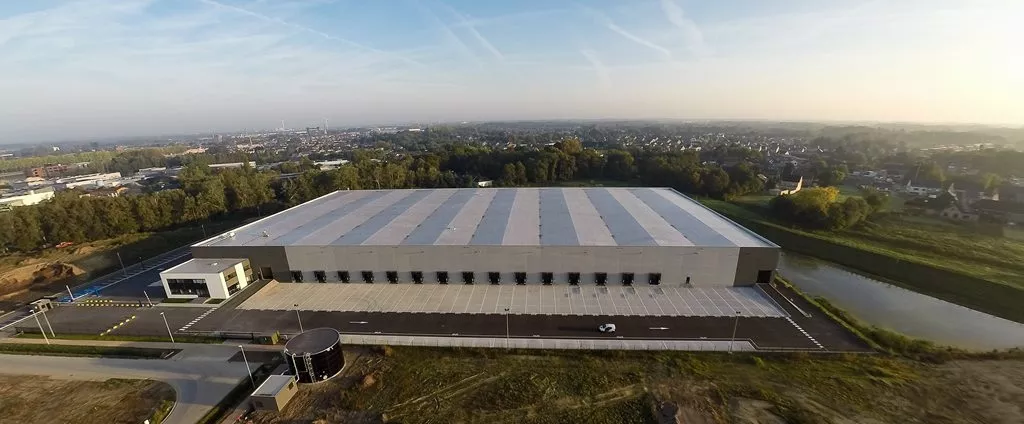 Besides the sites along the Koningin Astridlaan and on the Victor Dumonlaan, Distrilog Group recently opened another site on the canal in Willebroek. The site – named 'Triton' – is located in Business Park De Hulst at Schoondonkweg 16. The warehouse is 19,000 m² and 10 metres high, with 30 loading bays.
Due to the arrival of a major new customer at our site in the Koningin Astridlaan, we moved some resources, including our entire cross-dock, to the location along the canal. The new site will be commissioned sometime in April 2022.
Following the opening of our new site in Kontich announced last month, this addition brings the total number of Distrilog sites to 20.
Contact our team for a collaboration or tailor-made solution
At Distrilog Group, we like to take into account the wishes and needs of the customer. This is why we are happy to help you find the best solution. Curious about the available options? You're welcome to contact us.