15-04-2022
Distrilog Group opens a new branch in Kontich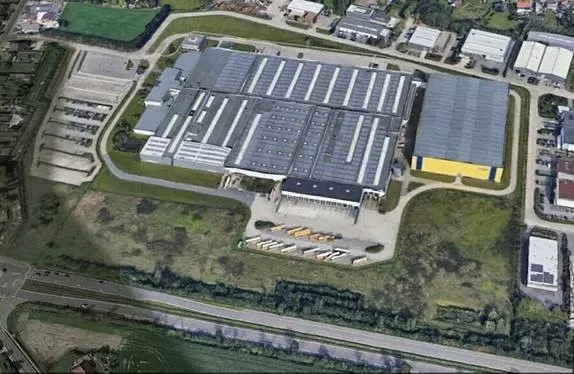 On 1 February 2022, Distrilog moved into the warehouses on the former Philips site at Satenrozen 11-13, 2550 Kontich. The warehouse has 40,000 m² and 45 loading bays. We will use this branch to organise storage and transport for one of our major retail customers, and others. Operations at this site have already started.
With this addition, Distrilog has no fewer than 19 sites spread over 12 locations/municipalities.
Contact our team for a collaboration or tailor-made solution
At Distrilog Group, we like to take into account the wishes and needs of the customer. This is why we are happy to help you find the best solution. Curious about the available options? You're welcome to contact us.