09-03-2022
30 years of Distrilog Group? A feat that was made possible by our clients. Since 1991, we have been cooperating with small, medium-sized and large companies. Each of them chose to partner with Distrilog for either a specific service or an end-to-end solution. We as a family business, have a firm commitment to ensuring a sustainable and long-term partnership, tailor-made to suit customer requirements.

Our partners Tom&Co, Castrol and Jacobs Douwe Egberts extended and further expanded their cooperation with Distrilog Group in 2021. We look forward to their comments.
Tom&Co
Warehousing, dedicated transport, e-commerce
Client of Distrilog since 2014
"At Tom & Co we value strong and long-term partnerships. Service and Quality are key elements in everything we do and enable us to pursue our Tom & Co mission: Making pets and their family happy. Our extensive network and broad assortment represent a major logistical challenge, both for warehousing and distribution (BELUX & FR). Within Distrilog Group, we have found a versatile partner capable to respond to our growing needs and ready to continuously strive for better service and higher performance. We recently relaunched our partnership characterized by open communication and a move to a more futureproof warehouse in which we will further expand our Ecommerce activity. Even within the challenging event of moving our operations, Distrilog Group shows to have a successful track record."
– Katrien Janssens, Chief Financial Officer
Castrol
Warehousing, shuttle transport, distribution
Client of Distrilog since 2016
"Castrol's journey with Distrilog started at the beginning of 2016. We have just re-extended our contract until the end of Q1 2024 for warehousing as one of the main Hubs in Europe and secondary transport services in Benelux. Distrilog not only provided the first-class service we require for our customers in Europe and around the world as an export source but also acted as a strategic and reliable business partner with the same sustainability agenda. They were always responsive to our business needs and flexible to accommodate different projects. On behalf of the Castrol team, I want to thank the Distrilog team for their dedicated, ongoing efforts towards our business and congratulate everyone for the 30th anniversary!"
– Zeynep Kolcuoglu, Hub Manager West, C&P Castrol-Supply Chain
Jacobs Douwe Egberts
Warehousing, distribution
Client of Distrilog since 2014
"Distrilog has been JDE's logistics service provider since many years. As a subsiduary of JDE Peet's, the world's leading coffee and tea company, we set very high standards in terms of quality, integrity and sustainability, for ourselves and for our suppliers and contractors. Distrilog has not disappointed us. They are a solid logistics partner for JDE. We use the standard services at correct costs and closely followed up service levels, but together with Distrilog we also developed more tailor-made solutions that result in satisfied customers. For the years ahead, we have set out together an ambitious path that strives for innovative solutions, continuous improvement, higher efficiencies and a step-by-step reduction of our environmental impact."
– Pepijn Raes, Supply Chain Manager BeLux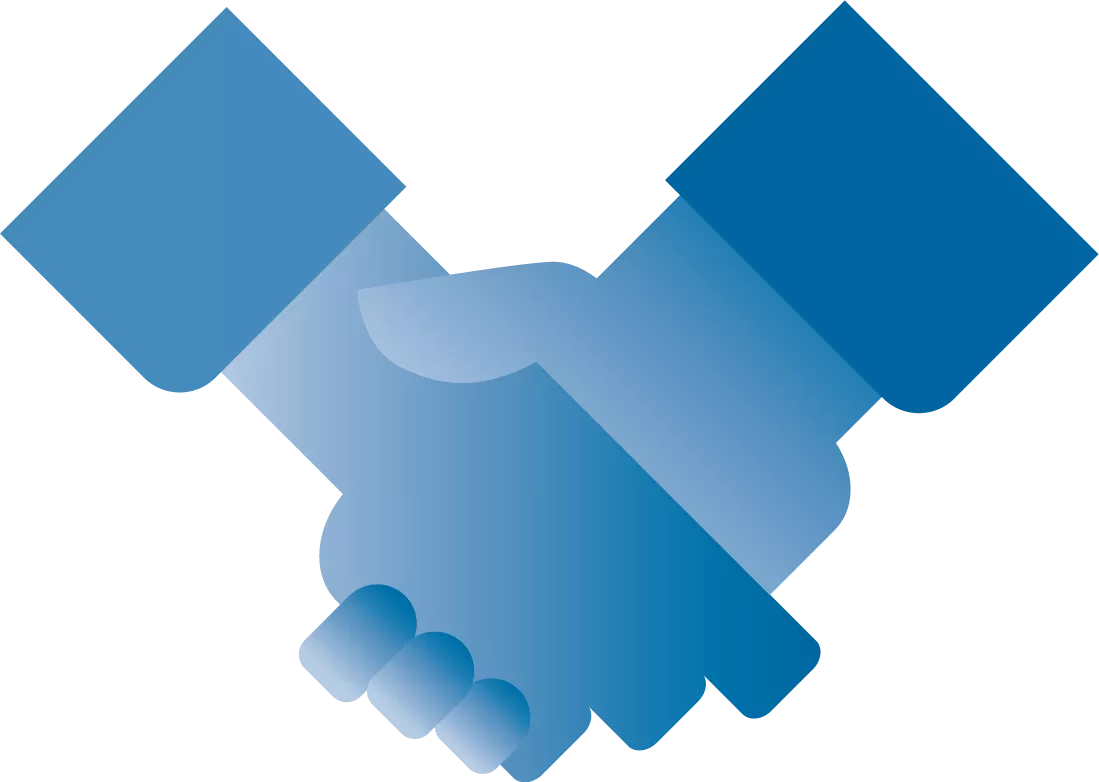 Contact our team for a collaboration or tailor-made solution
At Distrilog Group, we like to take into account the wishes and needs of the customer. This is why we are happy to help you find the best solution. Curious about the available options? You're welcome to contact us.