20-07-2022
The first half of 2022 is over. So, it's time to look back on a very exciting spring in which we proudly welcomed three new customers, opened two additional sites, and took on the accompanying challenges.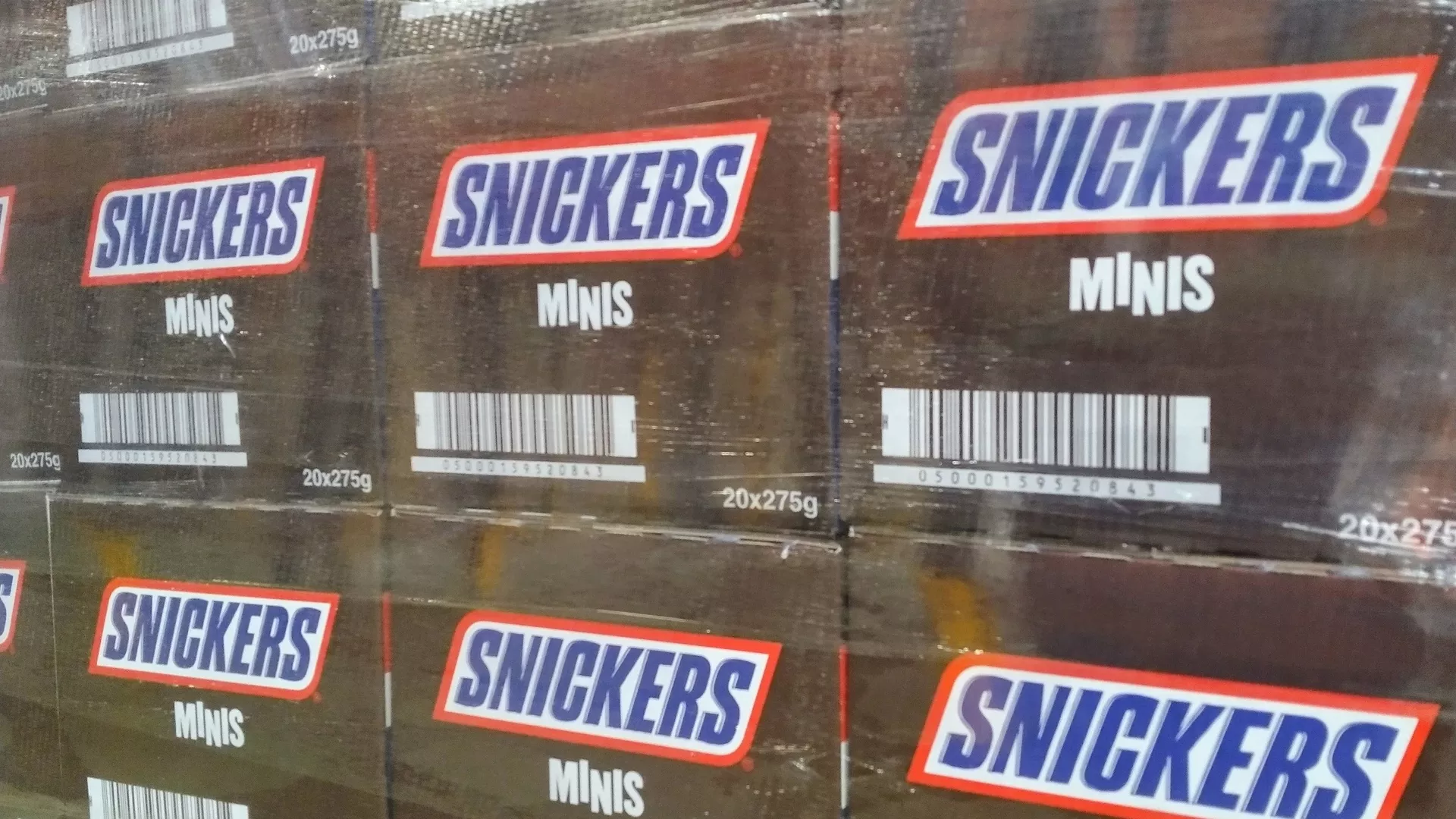 Our customer Mars gets underway

Our new customer Mars moved into our warehouses near the Koningin Astridlaan in Willebroek. Distrilog Group is proud to bring two of the world's largest food companies, Nestlé, and Mars, together under one roof… an unparalleled event! Besides the storage of about 26,000 pallets and accompanying co-packing activities, Distrilog also distributes their goods to Belgian retailers. And just as for Nestlé, we also supply pet food to breeding farms.
Some adjustments were introduced in the warehouse to accommodate for this customer. For example, the existing racking infrastructure was changed and we invested in additional temperature conditioning. Finally, the mezzanines will be used as an additional co-packing zone. We succeeded in implementing this project because of our values as a customer-oriented and quickly flexible family business.
"
With Nestlé and Mars, Distrilog Group brings together two of the world's largest food companies under one roof… an unparalleled event!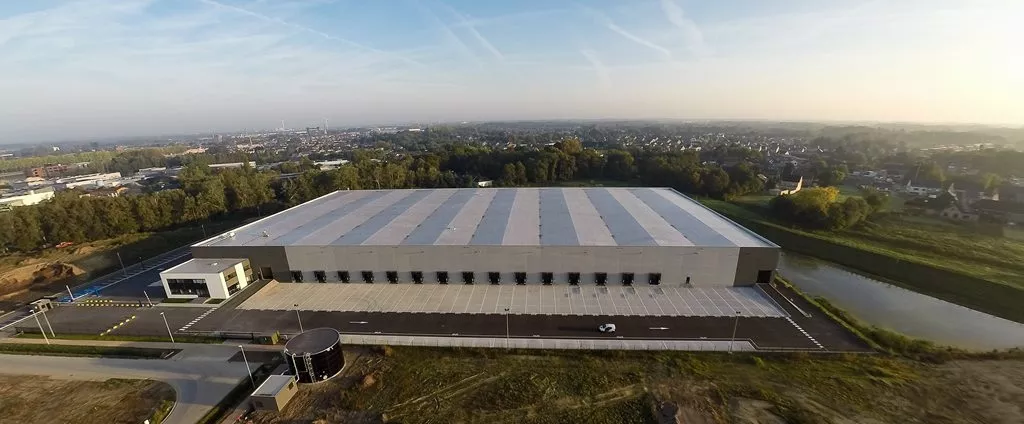 The 19th Distrilog site: Triton in Willebroek
Mars' arrival affected some of our other customers. For example, the goods of four customers were relocated to a different or new Distrilog site. Our new location in Willebroek is called Triton. With its opening, our entire cross-dock and some services – including our customer service department and distribution planning – were relocated to new premises. On Friday 22 April, they finished up their activities in Breendonk and started up again two kilometres away on Monday 25 April. A real accomplishment!
The new Distrilog warehouse is located at Schoondonkweg 16 in Willebroek and has 19,000 m² of storage space, 30 loading bays, and is 10 metres high.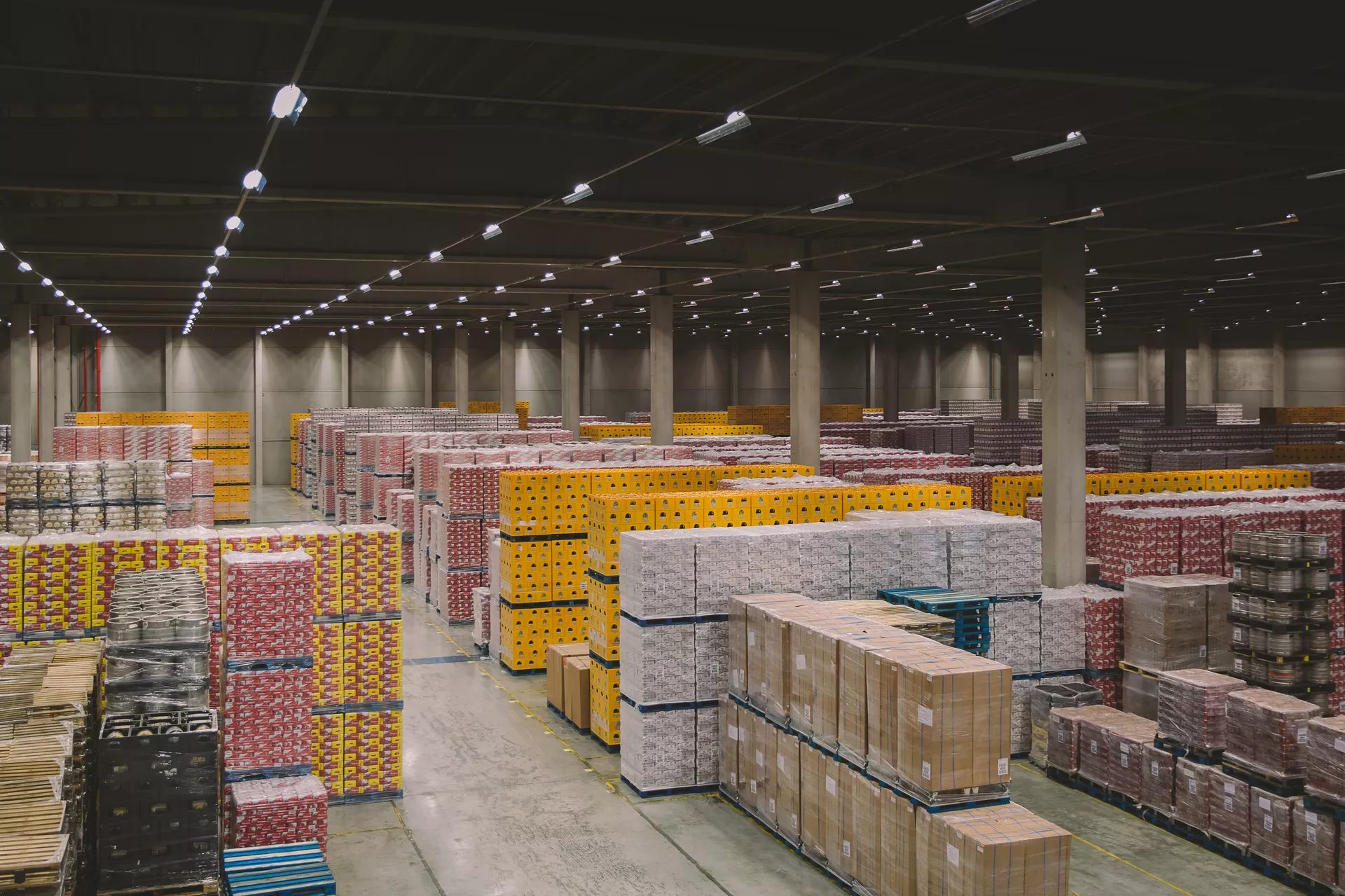 A logistics partnership with AB InBev
Besides our existing transport activities, Distrilog started a new logistics service for AB InBev in February 2022 at our site in Cargovil, Vilvoorde. This site is located near the Leuven and Hoegaarden breweries, which makes it an ideal starting point for daily deliveries to sites like Belgian retail centres. Freight for the international market that is not transported in containers also sets off from our Vilvoorde depot.
This new collaboration includes handling, storing, and picking their beer, the accompanying empty bottles, and the new bottles. AB InBev's repacking activities will also be integrated on-site.
Goods storage takes up more than 40,000 m². We changed the depot infrastructure to block stacking and also provided adapted rolling stock for the work. For example, we use 8 five-ton forklifts equipped with modern tablets and scanners to handle two pallets at a time in one movement.
With this collaboration, AB InBev resolutely chooses Distrilog as an important partner in the logistics organisation of the largest brewery chain in the world. This reinforces a close, lasting partnership.
"
With this collaboration, AB InBev resolutely chooses Distrilog as an important partner in the logistics organisation of the largest brewery chain in the world.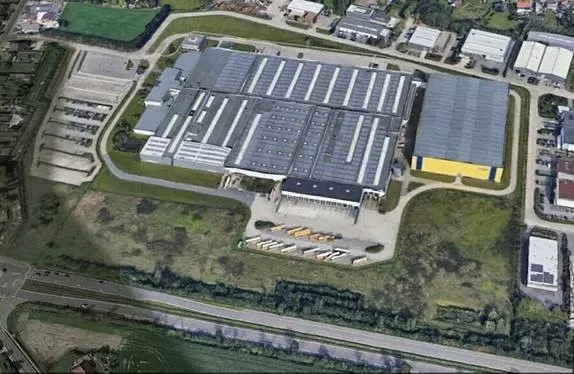 Kontich: The 20th Distrilog Site
At the same time as the start of the logistics collaboration with AB InBev, Distrilog also moved into the warehouses of the former Philips site at Satenrozen 11-13 in Kontich. At this branch, we organise the promotional activities (food and non-food) for our retail customer Carrefour and also provide storage space for our industrial customer Atlas Copco.
This new Distrilog site has 40,000 m² of space and 45 loading bays. No fewer than 50 employees from the Vilvoorde site were happy to relocate to Kontich, as shown by their commitment and flexibility. The addition of this site means that Distrilog has no less than 20 sites spread over 12 locations.
Onwards to the 21st…?
Contact our team for a collaboration or tailor-made solution
At Distrilog Group, we like to take into account the wishes and needs of the customer. This is why we are happy to help you find the best solution. Curious about the available options? You're welcome to contact us.