Opening of Charleroi depot
16-03-2021
Distrilog Group opens its first Walloon depot in Jumet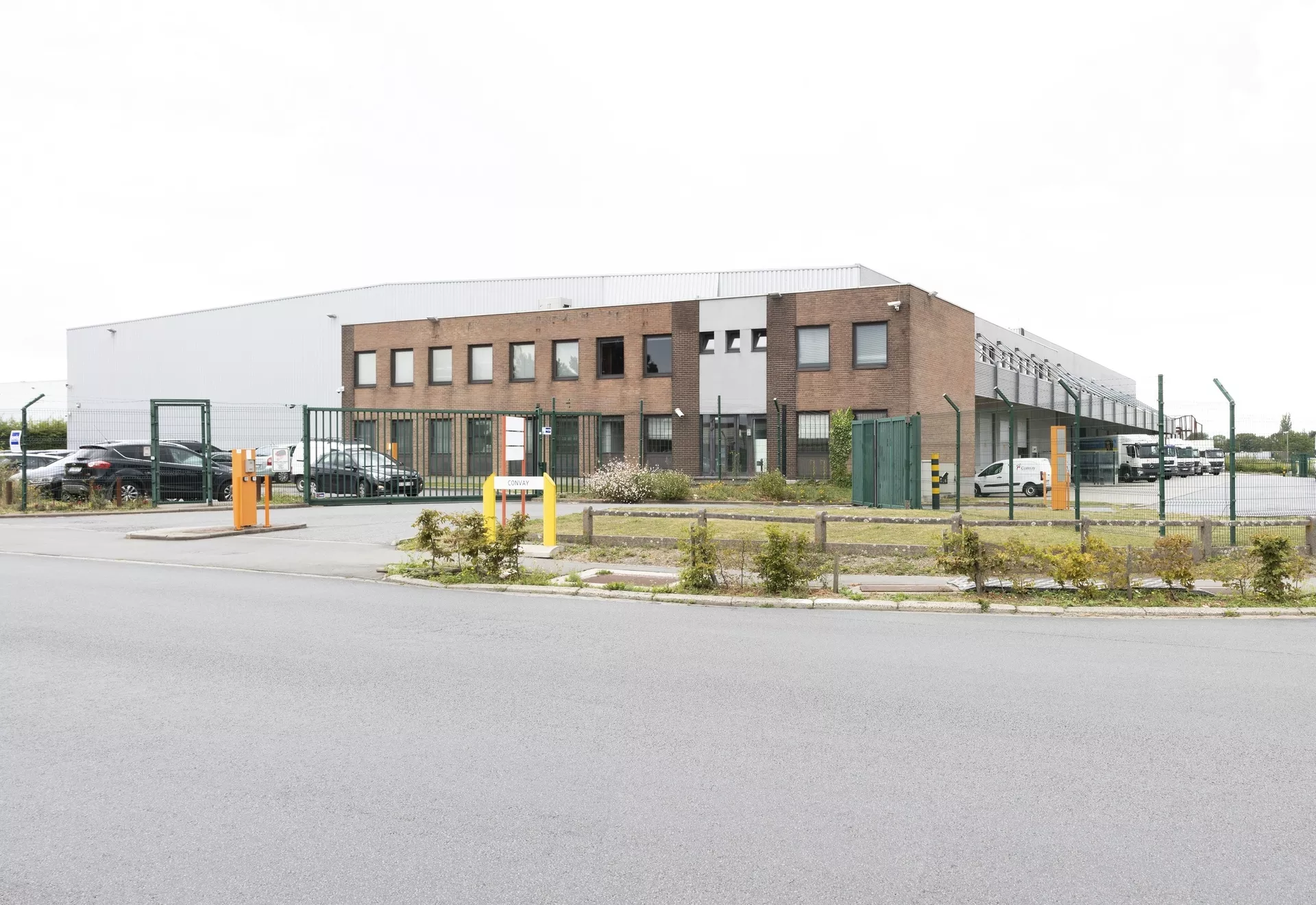 The first Walloon depot is a fact! On 1 April, Distrilog Group will open a logistics warehouse in Jumet. This will be both a new hub for our distribution and a conventional warehouse for logistics customers. With this opening, we want to provide an even better service to our customers in the Mons-Charleroi region, and by extension to the entire southern part of Belgium. In addition, this depot makes it possible to offer local players a logistics solution.
The depot is located next to Charleroi airport and is five minutes from the E420 (Brussels-France) and E42 (Mons-Namur-Liège) motorways. The inland port of La Louvière (connected to Brussels, Willebroek, and Antwerp) is 20 kilometres from the new site. The warehouse has 16 unloading bays, is 11 metres high, and has a mezzanine and the corresponding possibilities for organising Value Added Services.
Interested in filling this depot together with us? Then don't hesitate to contact us at sales@distrilog.be.
Contact our team for a collaboration or tailor-made solution
At Distrilog Group, we like to take into account the wishes and needs of the customer. This is why we are happy to help you find the best solution. Curious about the available options? You're welcome to contact us.