Olen depot expansion now open
29-11-2021
We've been waiting for a year, but now it's finally here. The expansion to our depot in Olen has been declared open!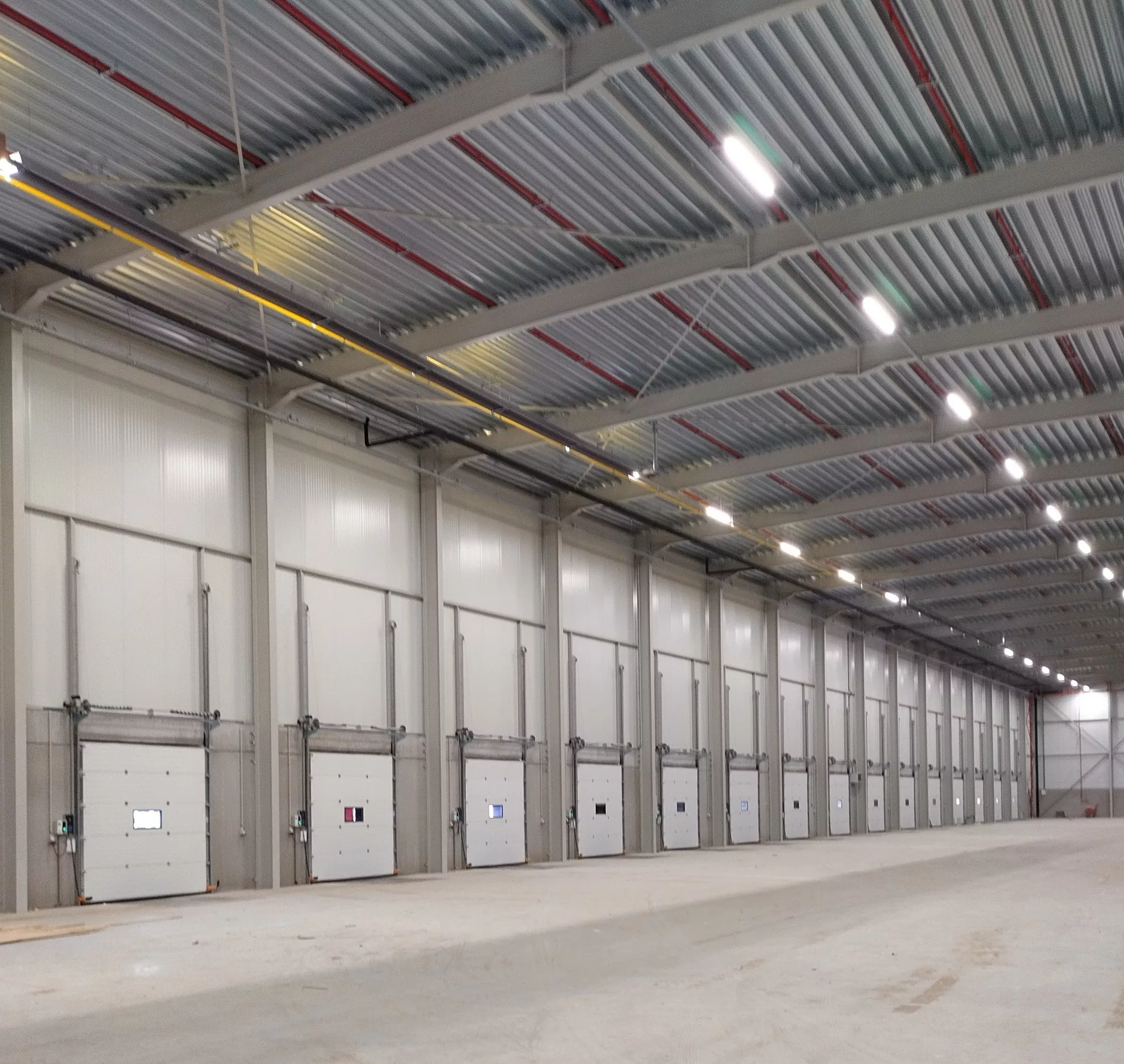 Distrilog Group settled in the Kempen region with a warehouse and accompanying crossdocking hub back in 2013. And now, 2021 can be added as a new milestone on our timeline: the depot received a substantial expansion this year.
The groundwork for the expansion of the warehouse at Hagelberg 12 in Olen, near Geel, started in January 2021. It's a new building with 9,000 m² of extra floor space and 7,000 new pallet spaces. Moreover, we created 28 additional loading docks to support the current crossdocking hub. This brings the total number of gates on our site in Olen to no less than 44.
The new addition will be used for storage and distribution immediately after opening. A new feature is that each distribution truck will be assigned a fixed bay. From now on, our drivers will park their vehicles at the bay in the evening and be able to leave immediately in the morning with their distribution truck – filled by the night shift. Talk about service!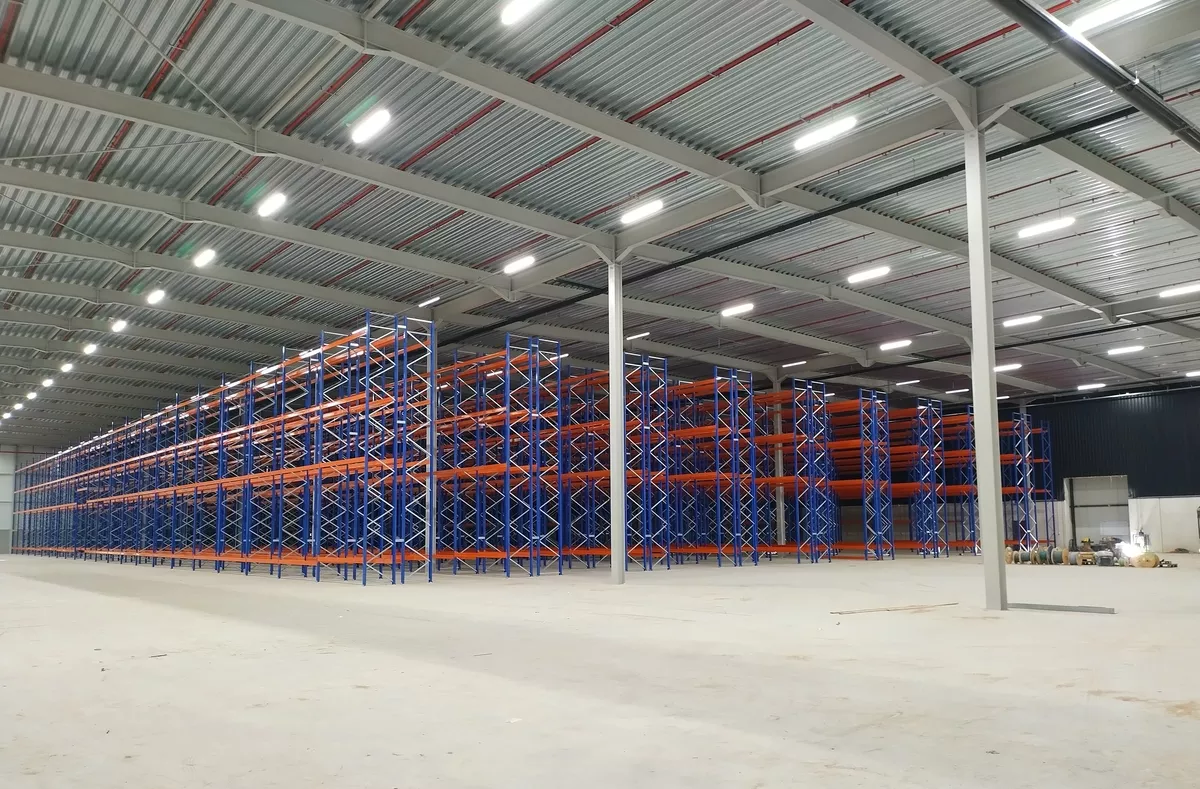 Contact our team for a collaboration or tailor-made solution
At Distrilog Group, we like to take into account the wishes and needs of the customer. This is why we are happy to help you find the best solution. Curious about the available options? You're welcome to contact us.