22-02-2021
The Olen depot is to be extended this year wit 9,000m² this year.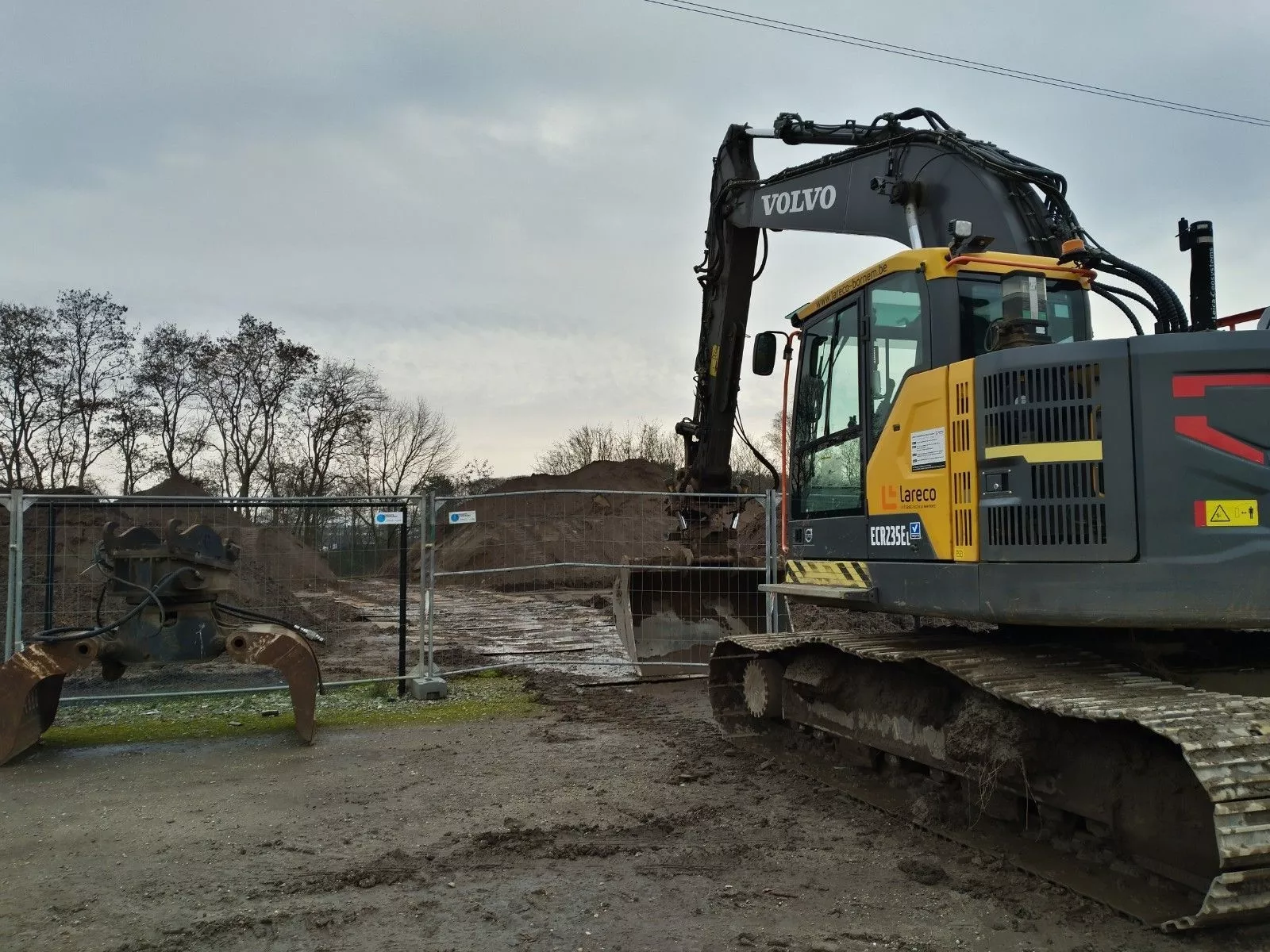 The Olen depot is to be extended this year. A further 9,000m² of floor space will be built beside the present 15,000m² warehouse. This extension will have 30 docks, and support the existing crossdocking hub. Also, the warehousing will be increased with an additional +/- 7000 pallet spaces, in order to continue serving existing clients in Olen and provide room for new opportunities.
The earthworks required to prepare the land for building began in early January. A handy new circulation path and trailer park will first be installed, before commencing the structural work. All work should be complete by the end of 2021.

Contact our team for a collaboration or tailor-made solution
At Distrilog Group, we like to take into account the wishes and needs of the customer. This is why we are happy to help you find the best solution. Curious about the available options? You're welcome to contact us.