Distrilog Group on Kanaal Z
24-03-2021
Logistic Hotspot Willebroek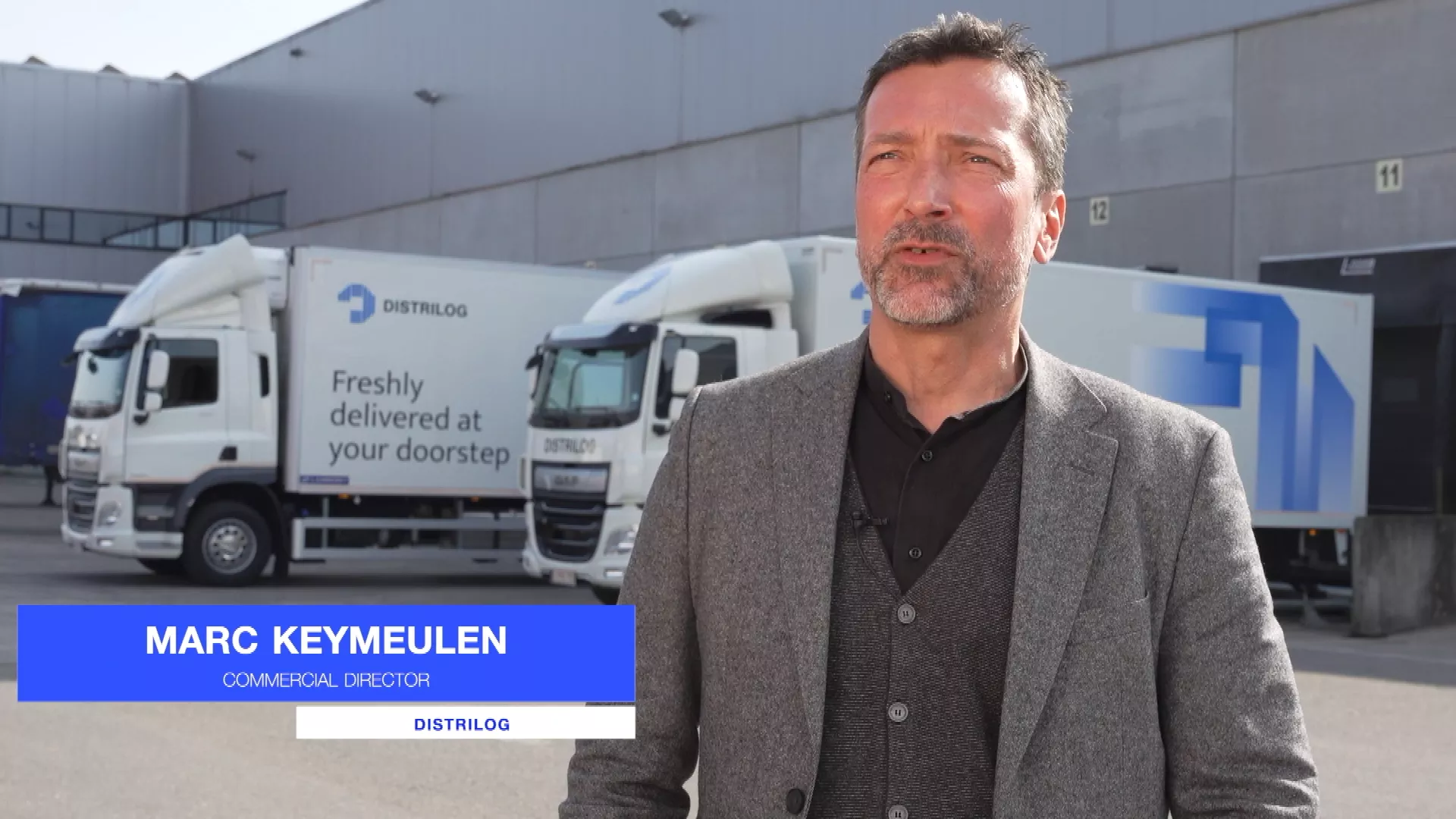 A camera crew from Transportmedia visited our sites in Breendonk and Londerzeel (W15) at the beginning of March to record some footage for the new show 'Logistic Hotspot Willebroek' on Kanaal Z. Of course, Distrilog Group could not be left out of this fascinating report!
Curious to see how our expertise guarantees a 100% uninterrupted cold chain for both storage and transport, all within the four temperature zones? Then be sure to tune in to television station Kanaal Z in the weekends of 20-21 March and 27-28 March or watch the report below.
Contact our team for a collaboration or tailor-made solution
At Distrilog Group, we like to take into account the wishes and needs of the customer. This is why we are happy to help you find the best solution. Curious about the available options? You're welcome to contact us.