22-02-2021
The COVID-19 pandemic has shaken our daily lives. It was and is still massively affecting our society. The business community also had a lot to endure. Nonetheless, in certain sectors, the logistics and transport world continued to operate at full speed and even peaked here and there. At Distrilog Group, we chiefly noticed the effect on the average speed of our transport and that various e-commerce activities rose steeply.
The impact of COVID-19 on our transport is also not to be underestimated. The appeal by the Security Council to work from home and resulting reduction in traffic jams led to a significant increase in our commercial shipping speed. Distrilog's average shipping speed increased by almost 2 km/h compared to 2019 and hasn't been this high in six years. If we examine the past two years in detail, the impact of COVID-19 is clearly visible. At the start of the pandemic in March, our average shipping speed increased significantly and peaked at almost 27.5 km/h in May. The first relaxation of measures in June led to a significant decrease. Once the rules were tightened again, our average shipping speed increased again.
The guidelines on essential transport also affected traffic jams. In November 2020, the annual average for the severity of traffic jams on the main roads in the Flemish Region was 418 kilometre hours per workday. This is the lowest level since observations started. "The government is currently forcing us to invest even more in working from home. We will continue to reap the benefits of this in the first three to four months of 2021. However, this effect is likely to diminish after that. As of September or October of 2021, I expect that we will be back to the old level in terms of our average shipping speed and traffic jams," said Philip Salaerts.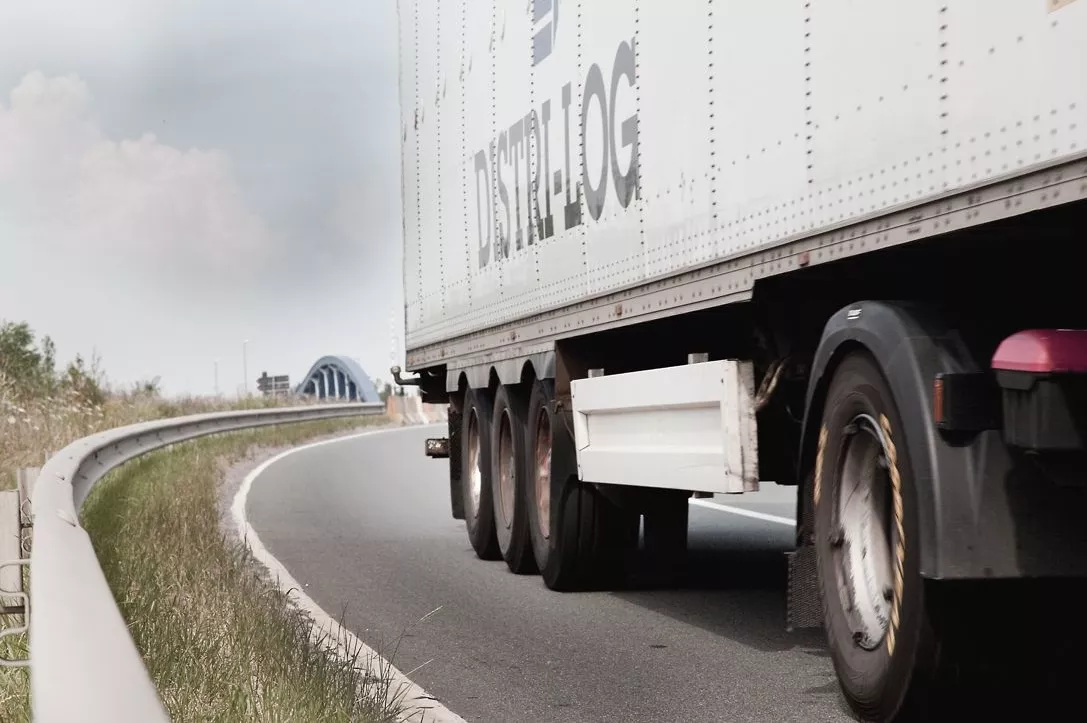 Contact our team for a collaboration or tailor-made solution
At Distrilog Group, we like to take into account the wishes and needs of the customer. This is why we are happy to help you find the best solution. Curious about the available options? You're welcome to contact us.