Day of the Truck Driver 2022
22-12-2022
After a successful first edition in 2021, Distrilog Group once again participated in the Truck Driver Appreciation Day, an initiative by Febetra, on Thursday, 8 December 2022!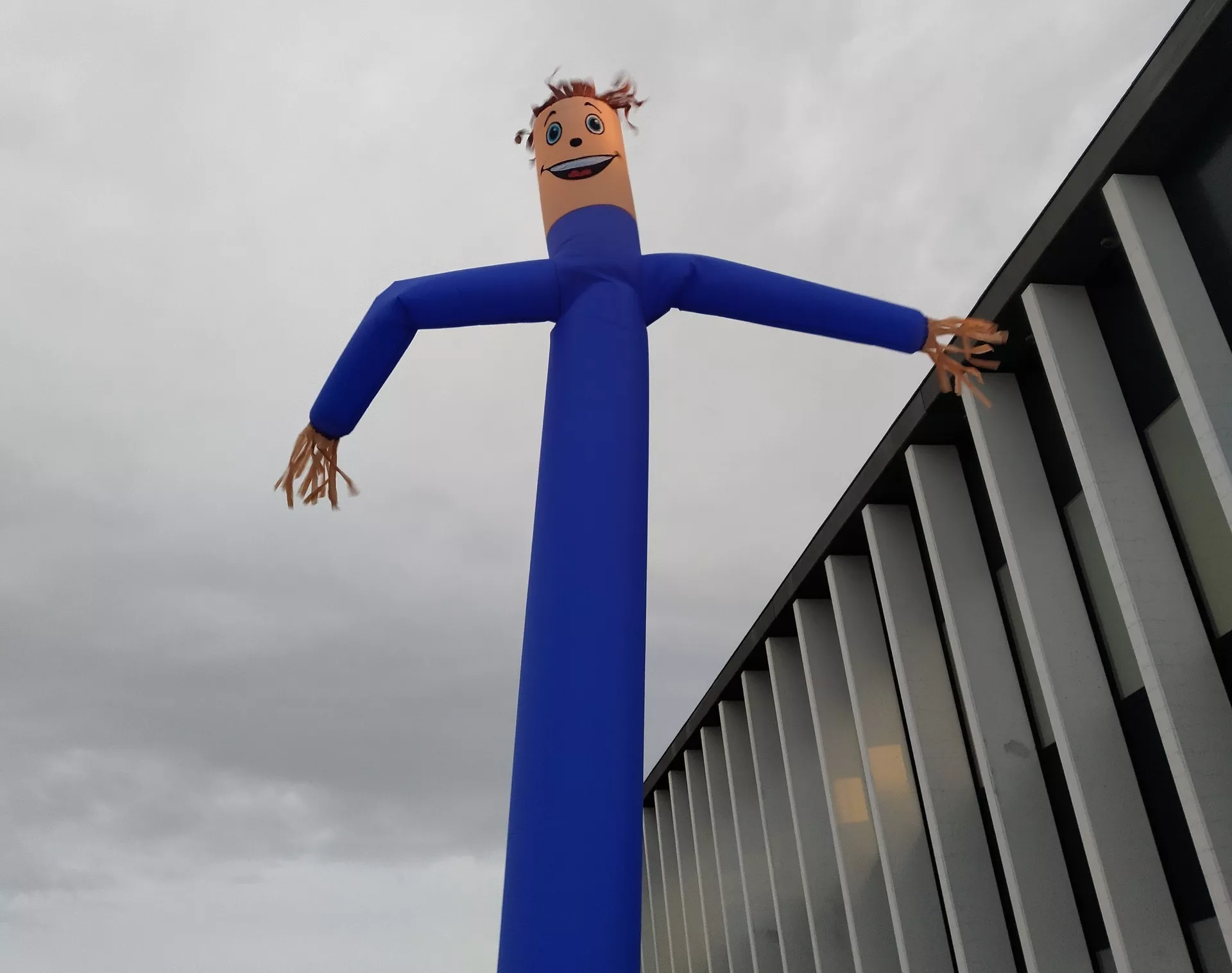 Distrilog Group was once again on hand to really pamper all of the truck drivers, and we did so – like last year – with a sweet treat. We treated our own and external drivers, plus the warehouse staff, and employees to a tasty lollipop. A cute gift that was appreciated on this high day for the transport sector.
Enjoy some atmospheric images with us!
#DVC2022 #JDR2022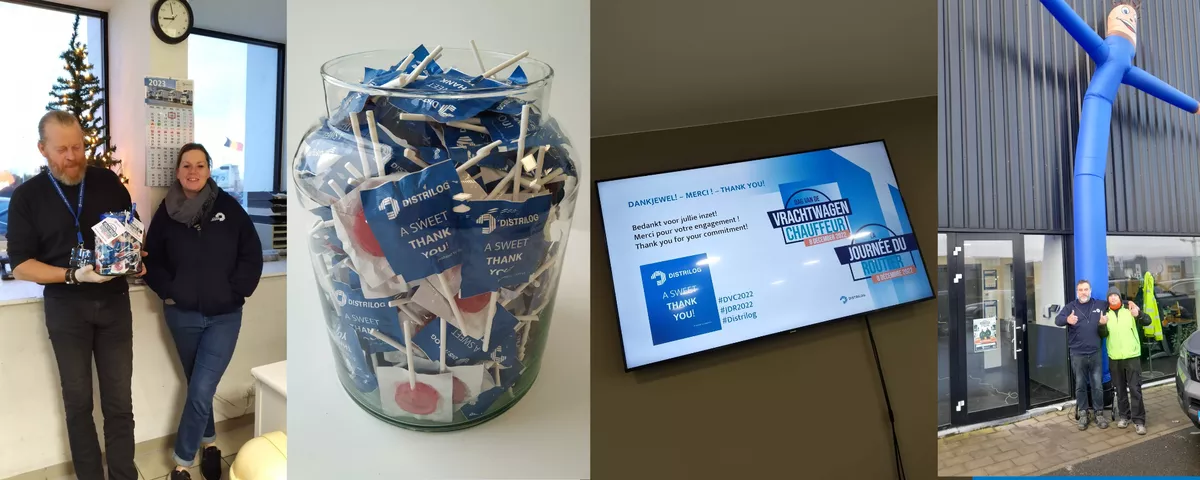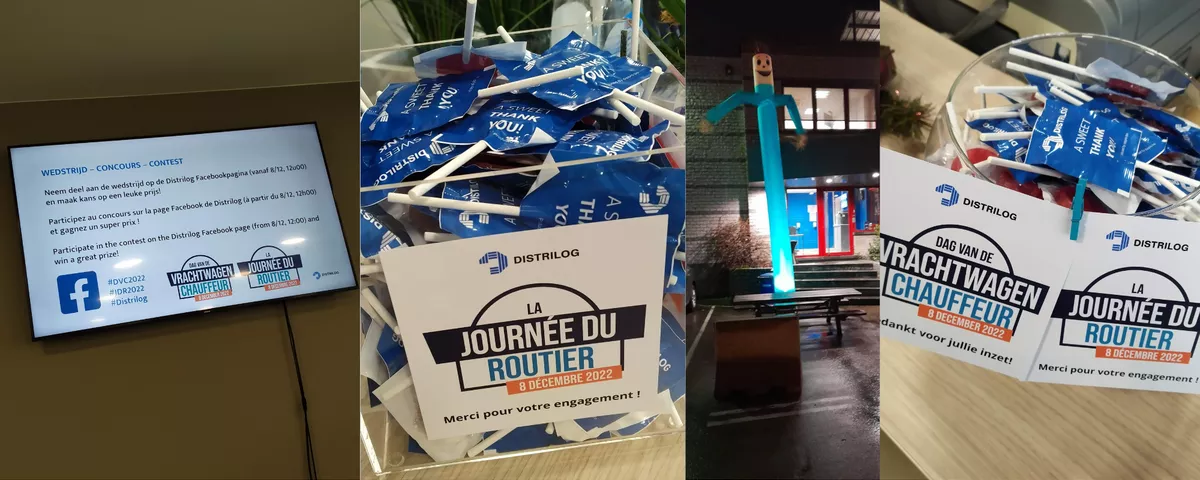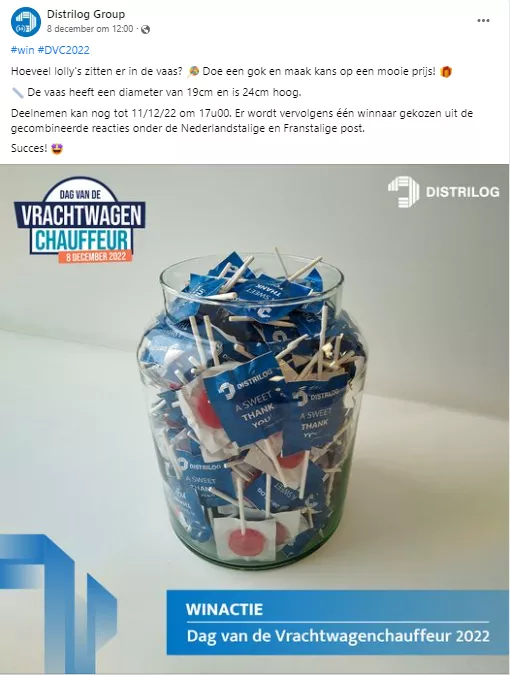 Our competition on Facebook was a great success! Many colleagues made a guess about the number of lollipops in the jar. Truck driver Roger and his wife Caroline came out on top with a guess of 205 lollipops! The effective number? 201!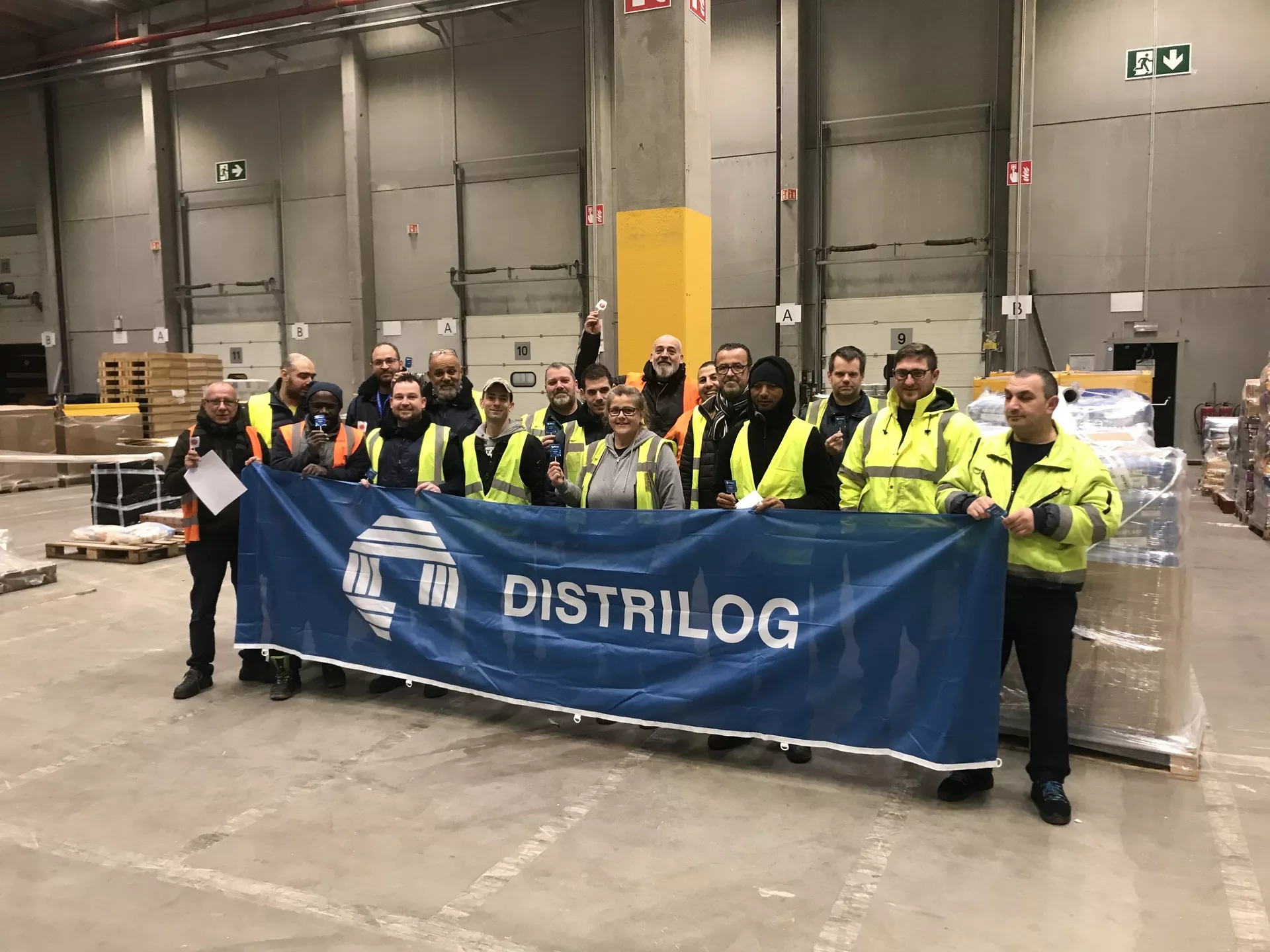 Philippe Degraef, General Manager at Febetra, visited the drivers at our Triton site in Business Park De Hulst in Willebroek in the morning:
AVS Nieuws reporters paid a visit to our colleagues in Evergem, Ghent! They also went on a ride-along with driver Philippe!
Contact our team for a collaboration or tailor-made solution
At Distrilog Group, we like to take into account the wishes and needs of the customer. This is why we are happy to help you find the best solution. Curious about the available options? You're welcome to contact us.