Within 24 hours in all of the Benelux
Distrilog Group is a founding partner of DHB – Distribution Holland Belgium – and this makes it a part of an intelligent and finely meshed distribution network throughout all of the Benelux.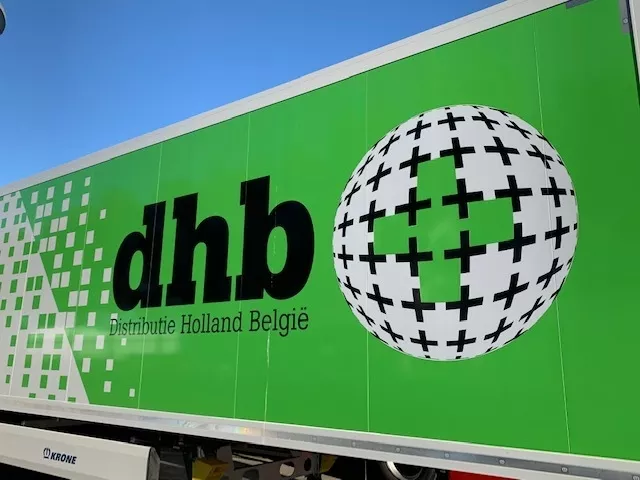 In 2009, Distrilog Group joined forces with its logistics partners De Graaf (NL), Thijs (NL), Tielbeke (NL), Wesseling (NL), and Charlier (LU). All are family businesses. With a strong geographical implantation policy, committed staff, modern technology and a wide range of services, DHB offers each client the strength of a Benelux company with the service of a family business.
This unique collaboration guarantees that every shipment reaches its destination within 24 hours. And this applies everywhere in the Benelux. The scale and the consolidation of transport also contribute to our objective to provide more sustainable logistics with fewer kilometres and less CO₂.
You can find more information on DHB and the different partner companies at www.dhb-logistiek.com.
Contact our team for a collaboration or tailor-made solution
At Distrilog Group, we like to take into account the wishes and needs of the customer. This is why we are happy to help you find the best solution. Curious about the available options? You're welcome to contact us.