Urbantz: tracking tool for client and end customer
The Distrilog Group is bringing huge logistics challenges to a successful conclusion for Tom&Co, the undisputed leader in the pet shop market.
Every day, Distrilog Group picks the orders for more than 140 shops and transports the dedicated range to all Tom&Co branches in Belgium, Luxembourg, and the north of France. Just like Tom&Co's shops, our logistics operations always meet the highest quality standards.
Not only are goods picked from stock for this client, but there is also a cross-docking platform. This means that goods delivered by the supplier are directly added to the deliveries for Tom&Co. Tom&Co relies on the Distrilog Group transport experts for flawless management and organisation of global inbound goods flows. Our dispatch department delivers goods to the Tom&Co warehouse with exactly the right freight documents using a real-time communication tool and essential local expertise. From that moment on, the goods are available so that the stock is continuously maintained. Thanks to our internal expertise, resources, and market knowledge, the Distrilog Group is able to process large volumes perfectly. For example, we also process seasonal items during the busy end-of-year period.
Given that the flow of goods for this client is a dedicated circuit, we are currently testing the 'Urbantz' principle with them. We also have a fixed pool of drivers who only deliver to these shops with a combined full load. Urbantz is a tracking tool that provides the necessary transparency about the deliveries in the shops, which are franchises, for Tom&Co as well as the end customer and the Distrilog Group. The delivery of an ETA, a map with real-time information about the route, and an accompanying questionnaire allows the shops to prepare for the delivery optimally and reduces the pressure on our customer service. It can also be indicated immediately whether the delivery was exceptionally problematic, e.g. delayed, damaged, or incomplete.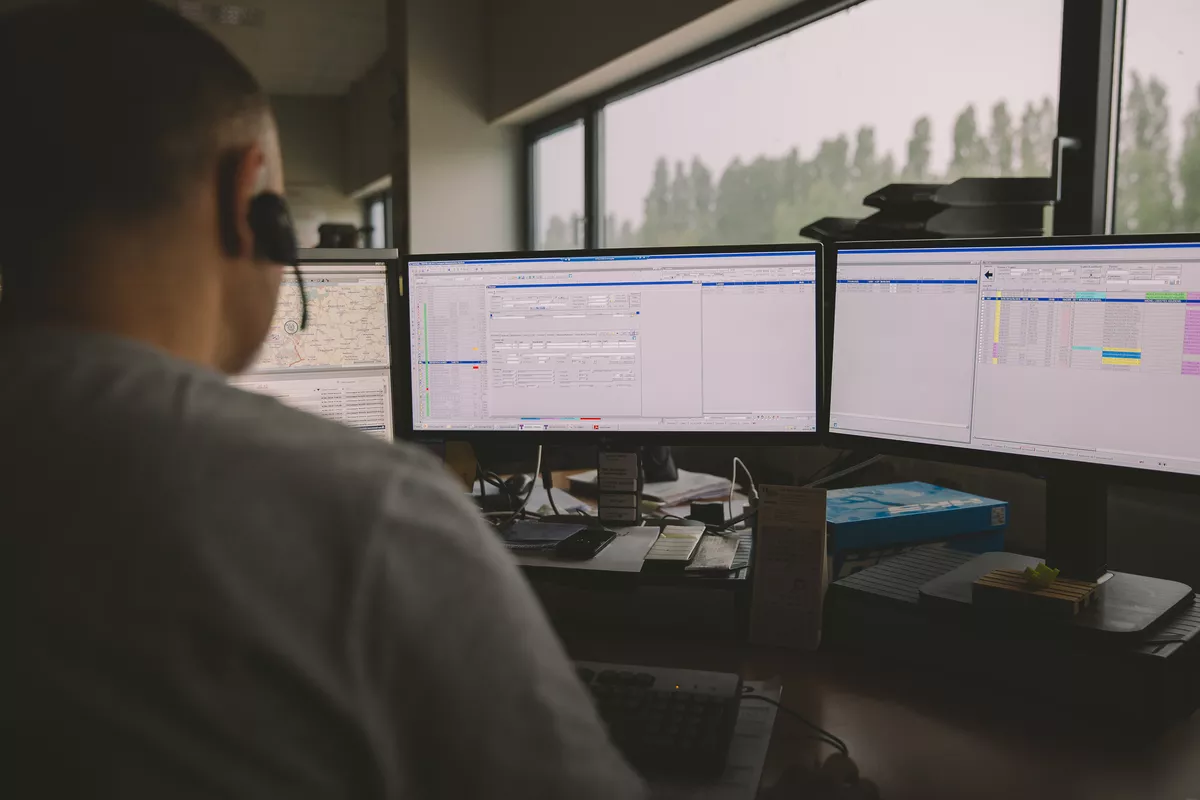 Contact our team for a collaboration or tailor-made solution
At Distrilog Group, we like to take into account the wishes and needs of the customer. This is why we are happy to help you find the best solution. Curious about the available options? You're welcome to contact us.