Distriplus: hospital, breeder, box deliveries, and much more
Nestlé takes advantage of the full Distriplus transport package that is provided by the Distrilog Group. This includes full loads, part loads, regular distribution, and specialised distribution.
The Distriplus formula includes special deliveries that meet the specific needs of the client. This extra service goes above and beyond the normal and also provides more time for each delivery. Every week, a total of 200 shipments are delivered using the Distriplus formula.
We deliver Nestlé's baby food to hospitals. The client specifies the department where the delivery must be made, our driver makes the delivery using a trolley instead of an electric pallet transporter, and takes the lift as needed.
Distrilog Group also delivers to breeders, such as dog breeders. These delivery locations are often quite remote and difficult to reach by lorry. For these deliveries, our drivers stack pallets in a delivery van with a loading ramp, which they then drive to the location. Finally, Distrilog Group also provides box deliveries for representatives. Our drivers use a code or key for these deliveries.
Distrilog Group also carries out dispatching activities for Nestrade, which is part of the Nestlé Group. To this end, we stock, load, and ship containers to different countries. Our experts ensure that the management and organisation of these global goods flows are flawless using a real-time communication tool and indispensable local expertise. Since the Brexit, our dispatch department also handles all of the documentation for the UK flow of shipments.
The Distrilog Group dispatches about 100 shipments every week to the retail sector. The shipments range from one pallet to a full lorry. We try to combine goods from other clients that supply the same retailers.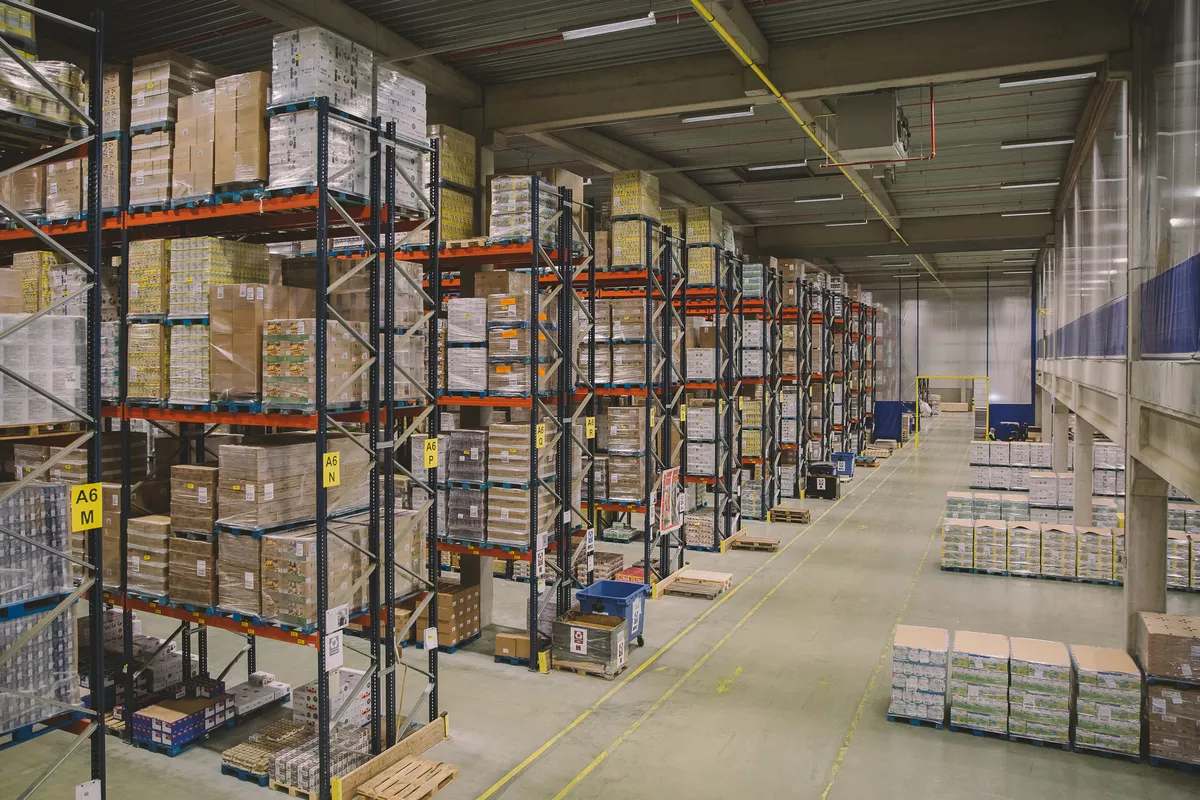 Contact our team for a collaboration or tailor-made solution
At Distrilog Group, we like to take into account the wishes and needs of the customer. This is why we are happy to help you find the best solution. Curious about the available options? You're welcome to contact us.